Frostproof man accused of impregnating disabled teenager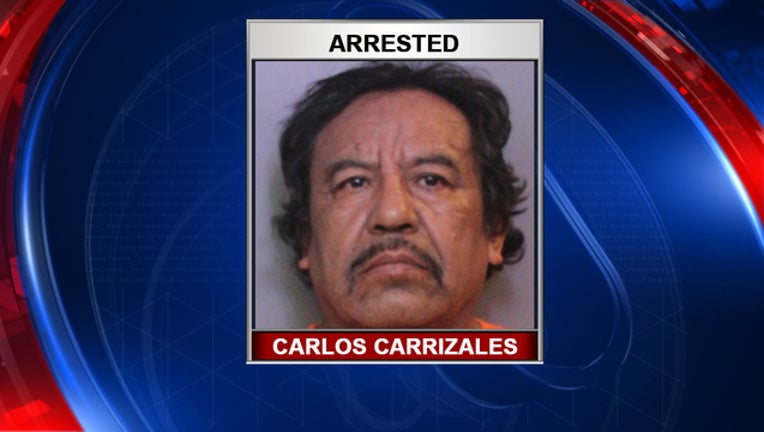 article
FROSTPROOF (FOX 13) - A Frostproof man was arrested after a disabled teenager gave birth to his child, deputies said.
Carlos Carrizales, 59, of Frostproof was charged on Monday with sex battery on a helpless person and impregnating a minor. According to a media release, Carrizales had "access" to a 14-year-old girl, who is significantly disabled and non-verbal. Her mother took her to the doctor after she was gaining unexplained weight. That's when the she discovered her daughter was pregnant.
Detectives took samples from all males who had access to her. After the victim gave birth, DNA samples were taken from the baby leading to a positive match to Carrizales. Detectives said when they confronted him, he refused to speak with them.
"This monster committed one of the most egregious crimes fathomable," said Sheriff Grady Judd. "There is nothing we can say about this except we hope he is sentenced to prison for the rest of his life."