Full Harvest Moon Fri. September 16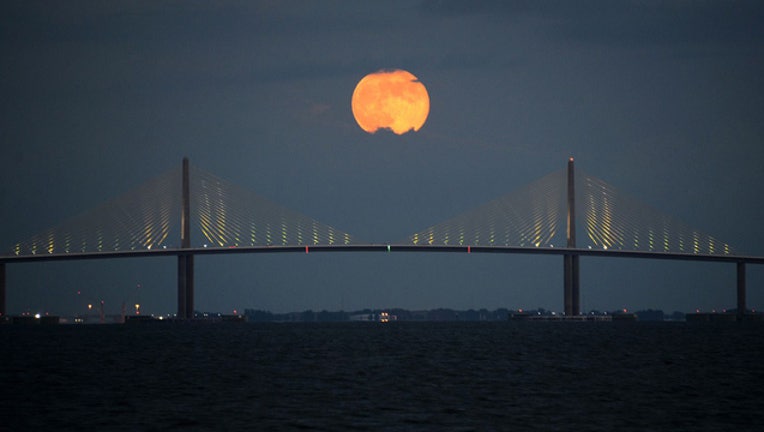 article
TAMPA, Fla. - There will be a full Harvest Moon Friday, September 16.
According to the Farmers' Almanac, the name "Harvest Moon" is attributed to Native Americans because that's when corn was supposed to be harvested.
Some years, the "Harvest Moon" actually falls in October.
On September 16, the moon will become full at 3:05 p.m. EDT.
In the Tampa Bay area, the full moon will rise at 7:42 p.m.