Who will lead the parade of pirates?
Sergeant Major Matt Parrish will take in his very first Gasparilla not from the sidelines this Saturday but rather from the heart of it all as this year's community hero.
"You know, hero is a word that I don't consider myself," stated Sgt. Major Parrish.  "As I'm riding down that parade route, it's not really about me or my name or my face. It's more about the uniform. 
It's more about, you know, representing the 70,000 special operations soldiers, sailors, airmen, Marines," he said. 
READ: Woo! WWE Hall of Famer Ric Flair is the 2023 Gasparilla Grand Marshal in Tampa
Sergeant Major Parrish, an Army Green Beret, is the currently Senior Enlisted Leader for the USSOCOM Preservation of the Force and Family program.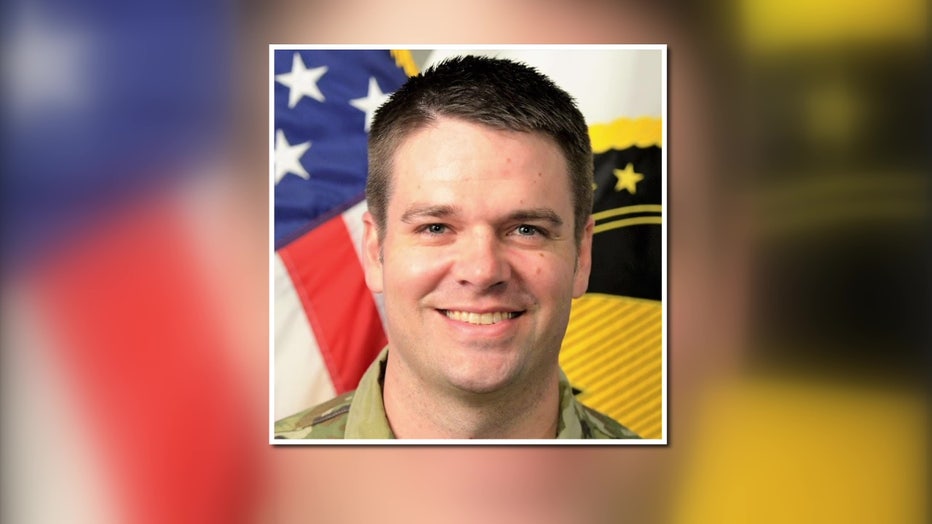 Military photo of Matt Parrish. 
He spent his entire 20-year military career within the special operations community having served multiple combat tours in Iraq and Afghanistan as well as Central and South America.  
READ: Law enforcement pushes boating safety ahead of Gasparilla
His list of accolades is long and includes three bronze stars.
"And so I started in college and then 9-11 happened. And at that point, it was just galvanizing that like, 'hey, I've got to go. I've got to go do something about this,'" he said.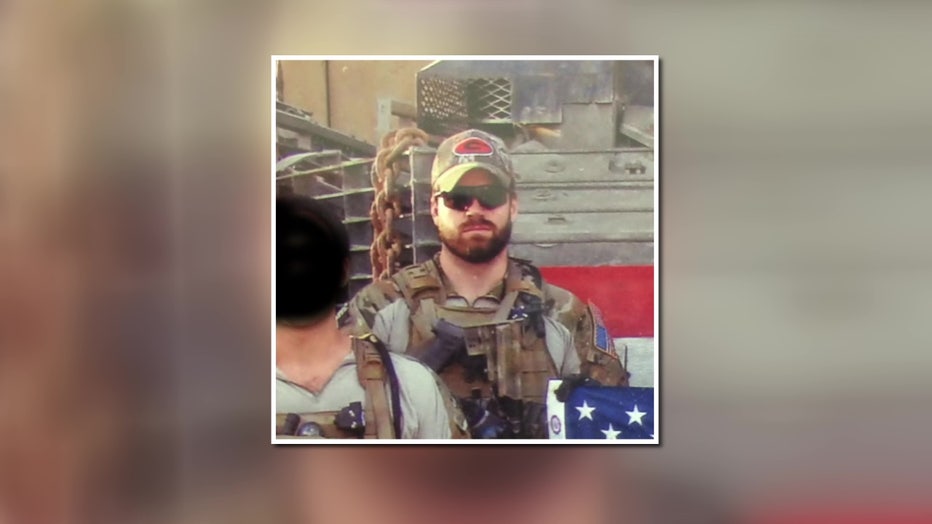 Military photo of Matt Parrish. 
The married father of three has called Tampa home for the last five years.  He says he's already warming up his bead-throwing arm. 
"We love the Tampa area. Super military friendly. A lot of veterans, a lot of active-duty folks and just a lot of great patriots," he said.  "I'll probably be chucking a lot of beads toward kids, but I'm looking forward to it. You know, people go all out for Gasparilla, right? It's an amazing event. It takes Tampa by storm."