Law enforcement pushes boating safety ahead of Gasparilla
TAMPA, Fla. - The Fish and Wildlife Commission is warning about drinking while boating during this weekend's Gasparilla festival.
"We will be out in force looking for people boating under the influence, from the very start of the parade to the very end of it," said Maj. Rob Rowe of FWC.
The FWC is fully aware that Gasparilla brings booze almost as much as it does beads.
The agency insists that all vessels designate someone to be sober all the way through. In 2020, there were 15 arrests for BUI.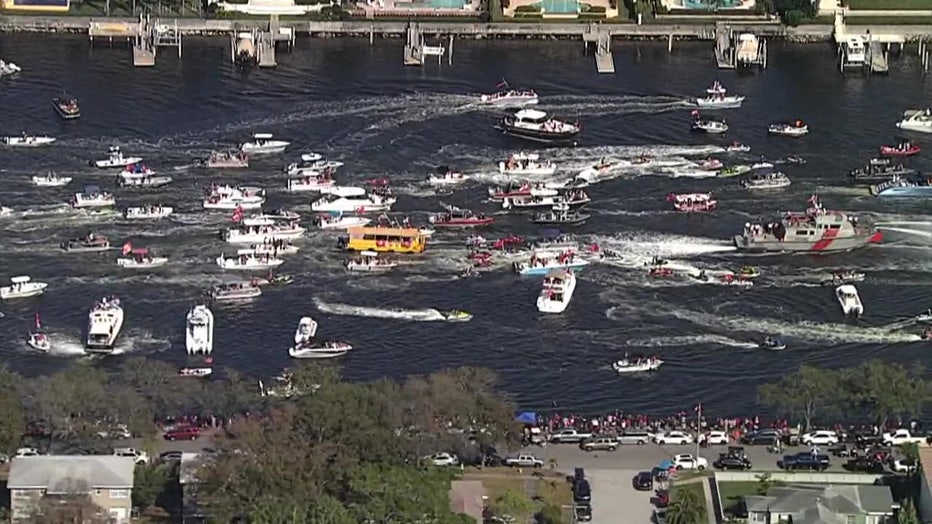 In 2020 15 people were arrested for Boating Under the Influence during Gasparilla. 
"You will do yourself and the people on your boat a favor and save their lives and the lives of others by designating that operator who is sober," stated Rowe.
READ: Tampa PD will patrol Gasparilla from the air
The Tampa Police Department expects 300,000 to attend the event. It is going to have dive teams already on the water in case a 'matey' goes overboard, or a ship sinks.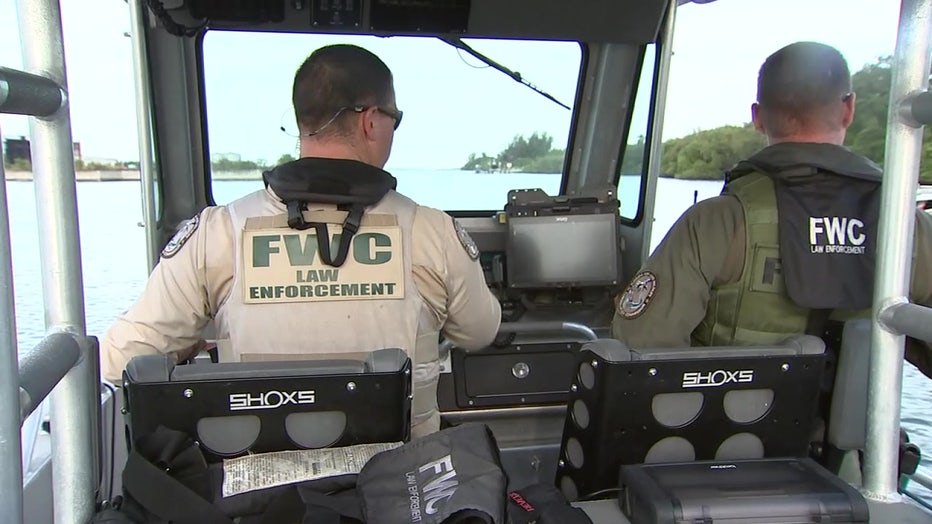 The FWC is warning boaters to stay sober on the water during Gasparilla. 
"With the number of vessels in that area, it's going to be very challenging," explained Ofc. Christopher Audet. "(There will be a) little bit of wind going on, a little anchoring going on. Drunken boaters who aren't paying attention, that'll be challenging."
READ: Woo! WWE Hall of Famer Ric Flair is the 2023 Gasparilla Grand Marshal in Tampa
There will be as many as 70 law enforcement boats on the water Saturday. They say they'll also be looking for other safety violations, though BUI is at the top.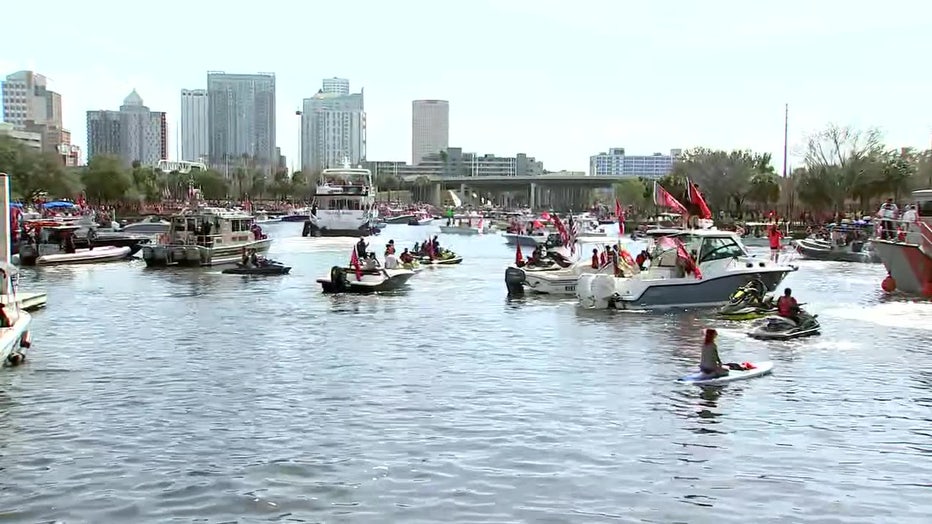 Boaters gather to watch the annual Gasparilla celebration. 
"It's Gasparilla, and we all know what is going to happen," said Audet. "You need to anchor up and stay in position. Enjoy the day in that location."

They also want to remind everyone to have life vests for everyone aboard.