Girl killed after being struck by jumping sturgeon in boat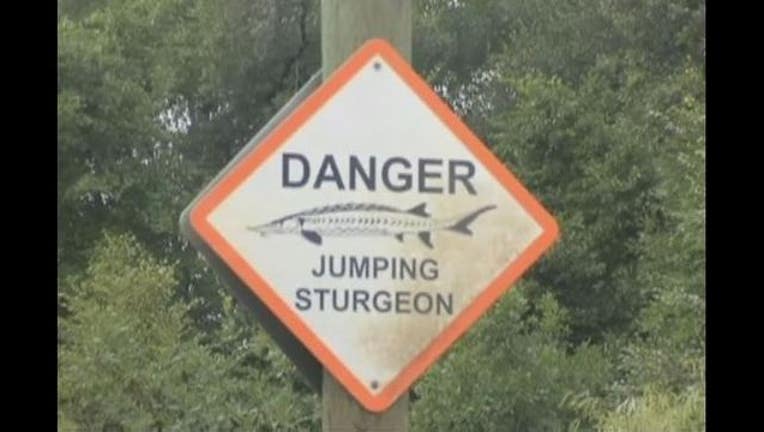 A 5-year-old girl has died after a sturgeon leaped into her boat along the Suwannee River and struck her.
Wildlife officials say Jaylon Rippy died after being struck Thursday night. Her brother and mother were also injured and taken to a Gainesville hospital. Their condition was not known.
Florida Fish and Wildlife Conservation Commission say this is the first fatality recorded from a sturgeon strike on the Suwannee River. Four people have been injured by jumping sturgeon this year, including two boaters who were taken to the hospital Friday.
Wildlife officials say Colleen Harvey, 42, and her husband Charles, 41, were struck while boating along the Santa Fe River.
Low water levels are causing the sturgeon to jump more frequently than in recent years. Boaters are urged to wear life jackets and avoid the bow of the boat to avoid injury.