Harbour Island Bridge to close for 6 months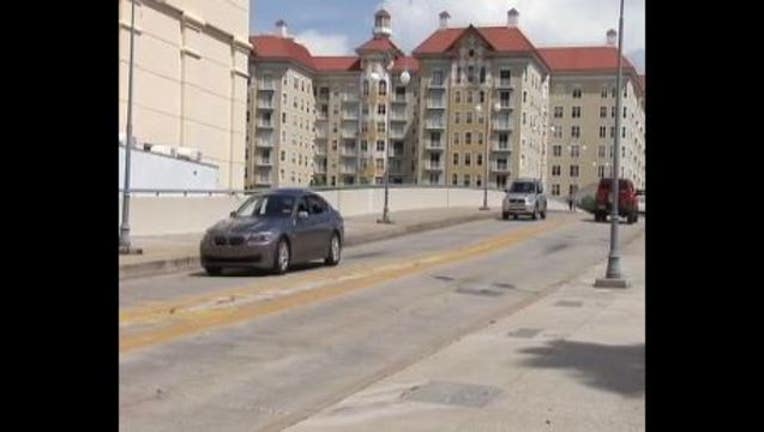 article
A popular bridge on Harbour Island will close for 6 months for a $1.2 million repair project.
Starting Monday, the Franklin Street Bridge will close for repairs.
Workers are replacing the concrete and other repairs.
Walkways will be closed for the start of the project, but will be open the rest of the time.
Drivers can use the Beneficial Drive Bridge until the Franklin Bridge is finished.
It's expected to be complete in December.