Hardee County man who drove car of dead Lyft driver indicted in separate murder case, police say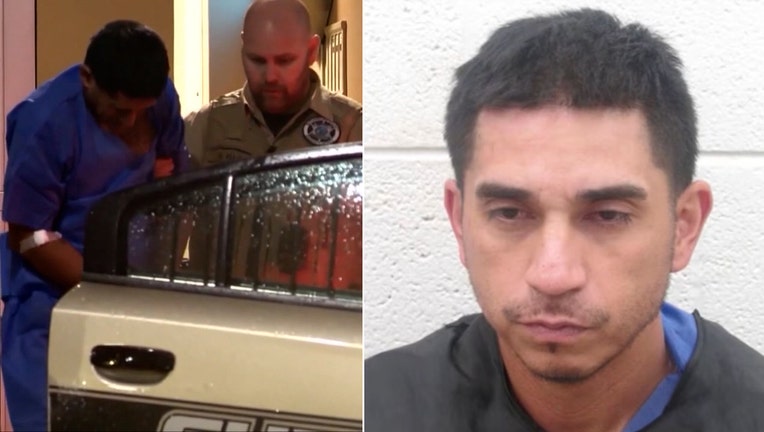 article
WAUCHULA, Fla. - A Hardee County who police say was driving the car of a dead South Florida Lyft driver was charged with murder and other counts Tuesday in a separate case.
A grand jury in Hardee County indicted Matthew Flores, 35, on charges of first-degree murder, grand theft, possession of a firearm by a felon, and tampering with evidence, according to court records.
The indictment relates to the Jan. 24 fatal shooting of 43-year-old Jose Carlos Martinez in Wauchula. Police had been searching for Flores in that case.
During the search, Lyft driver Gary Levin, 74, went missing after dropping off a customer in Okeechobee, a small city north of Florida's Lake Okeechobee and about 70 miles east of Wauchula. According to Palm Beach Gardens police, Levin became "unreachable" on Jan. 30.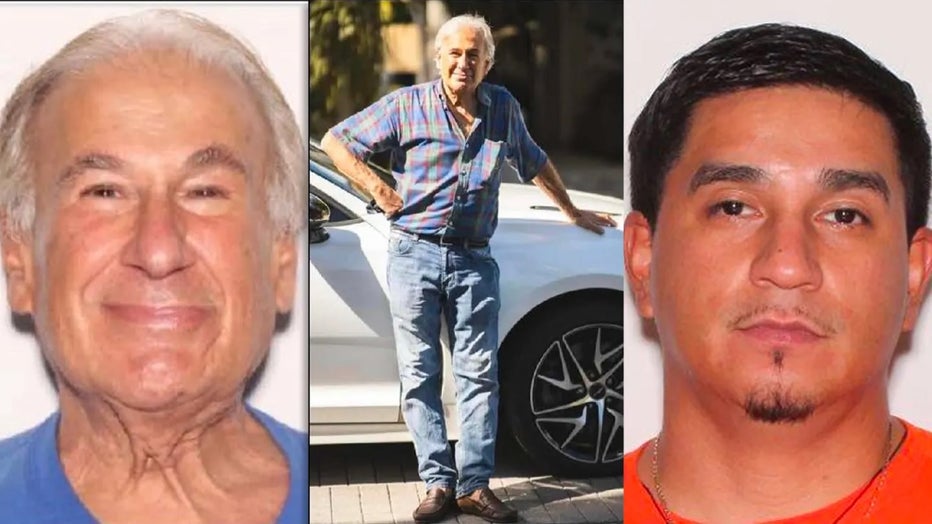 Missing Palm Beach Gardens Lyft driver Gary Levin, left and center, has not been heard from since Jan. 30. North Carolina police arrested murder suspect Mathew Scott Flores in his car on Thursday, Feb. 2, according to authorities and Levin's family.
PREVIOUS: Florida murder suspect arrested in missing Lyft driver's car after North Carolina police chase
Levin's red 2022 Kia Stinger was spotted in Miami, Okeechobee, and Gainesville in north Florida after his disappearance. The vehicle was stopped Feb. 2 in North Carolina, where a U.S. Marshals regional task force asked authorities to be on the lookout. Flores, who was driving the car, was arrested following a police chase through three counties, officials said, before it crashed.
Stephanie Velgara, an alleged accomplice in Martinez's death, was also taken into custody. Wauchula police had previously said there may also be more suspects involved in the Martinez murder.
A dead body found in Okeechobee after Levin went missing was eventually identified as the driver.
Flores was being held in North Carolina on a $2 million bond with a hearing scheduled for Wednesday. He will eventually be returned to Florida. It was not known whether Flores had a lawyer who can speak on his behalf.
The Associated Press contributed to this report