Head-on crash leaves 2 children in critical condition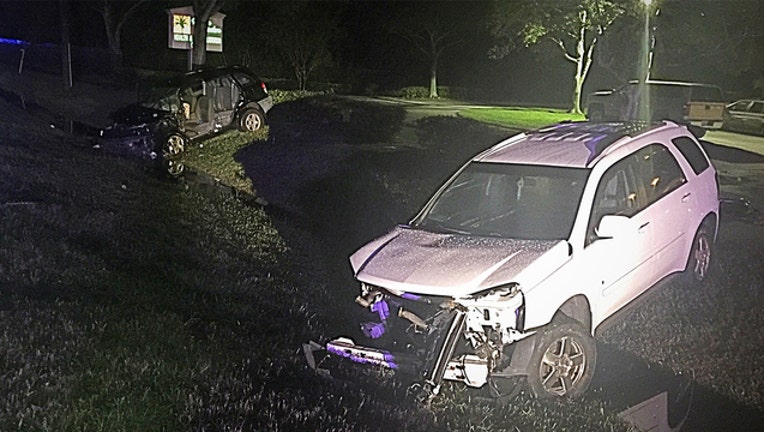 article
SEMINOLE, Fla. (FOX 13) - Two children had critical injuries after a head-on collision, troopers said. 
Florida Highway Patrol troopers said the crash occurred on Starkey Road and 102nd Avenue North on Sunday afternoon. Karen Thaxton, 32, of Seminole, was traveling northbound in the outside lane of Starkey Road just south of 102nd Avenue North with the two children, Marqueel Norfleet, 7, and Maurice Norfleet, 6.
Micah Callahan, 26, of Jacksonville, was traveling south in the outside lane of Starkey Road, and according to troopers, the tires of his car had minimal tread. When it came in contact with standing water on the road, he lost control of his vehicle.
Callahan's 2001 Toyota Rav 4 crossed the median and crashed head-on into Thaxton's 2006 Chevy Equinox, according to an FHP media release. Marqueel was ejected from her car and suffered critical injuries. Maurice also had critical injuries and both children were transported to All Children's Hospital. Thaxton had minor injuries and Callahan was uninjured.
According to the release, both drivers and both children were wearing seatbelts. Charges are pending.