Help for families: One Tampa program now accepting applications
TAMPA, Fla. - Tampa Mayor Jane Castor says the city will give out up to $8 million in grants to individuals and businesses impacted economically by the coronavirus outbreak. 
"They're looking at how they're going to be able to stay in their homes and pay those utility bills," Castor said Friday. "However, we can help those individuals hard hit."
The 'One Tampa: Relief Now, Together We Rise' program was opened to applications Friday at noon. Individuals or families can apply online or on the phone for up to $1,000 towards rent or mortgage payments and up to $250 for essential utilities.
If you're approved, you don't get a check. The payment goes directly to your landlord or mortgage company or to the utility.
Up to $2 million of the grants could come from city accounts reserved for hurricanes and other emergencies.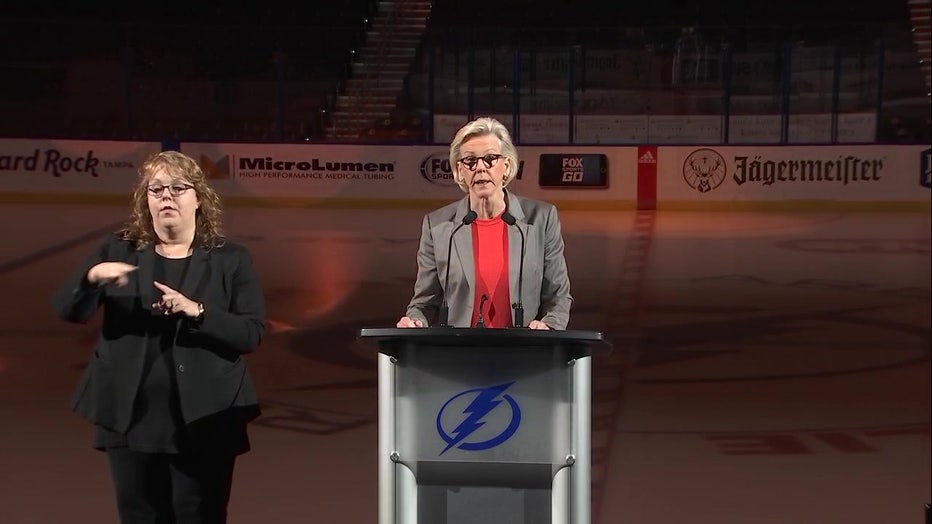 "It really rises to a level of emergency to individuals that have lost their jobs or lost their businesses," continued Castor. "Some people have really had the rug pulled out from under them."
The mayor hopes to raise $2 million in donations. The Bucs, Lightning and Rays have already donated $100,000 each. 
Businesses can apply starting Tuesday, April 21. Business owners can ask for up to $4,000 in rent or mortgage assistance and up to $1,000 for utilities.
You can call 211 to apply by phone or you can apply online at www.tampagov.net/relief-now.