Hepatitis A spike in Florida prompts public health advisory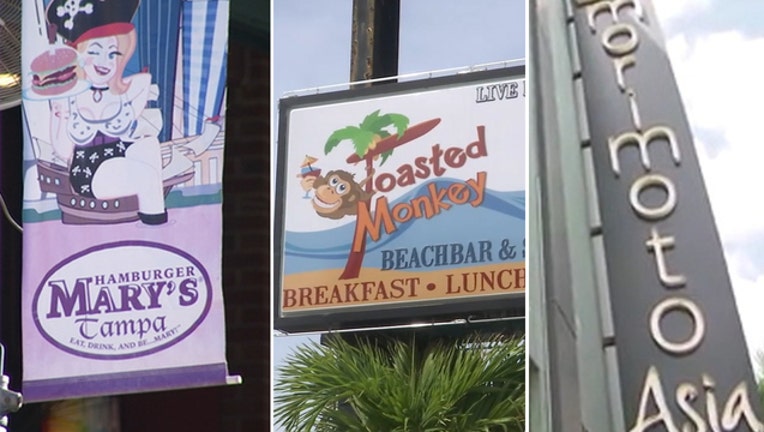 TAMPA (FOX 13) - Florida health officials have issued a public health advisory after a spike in hepatitis A cases this year, including within Tampa Bay and Orlando.
The Florida Department of Health reports 385 cases of the hepatitis A virus infection have been reported since January, which is more than three times the previous five-year average of 126 cases. Between Tampa Bay and Orlando, food-service workers in at least three restaurants were tested positive for hepatitis A. 
In early November, Hamburger Mary's in Ybor City closed for good after an employee tested positive with the virus. Within the same week, a food-service worker at Toasted Monkey on St. Pete Beach also tested positive, closing the restaurant for a few days. 
In late November, a worker at Disney Spring's Morimoto Asia restaurant tested positive for hepatitis A.
Health officials say the best way to prevent an infection is to receive the hepatitis A vaccination. Practicing good hygiene is also important in preventing the spread of the virus: thoroughly washing hands after using the bathroom, changing diapers, and before preparing or eating food.
Hepatitis A is contagious, and is a virus that attacks the livers. Symptoms can start within a 28 days of exposure: 
Jaundice (yellowing skin and whites of eyes)
Fever
Diarrhea
Fatigue/tired
Loss of appetite
Nausea and vomiting
Stomach pain
Dark-colored urine
Pale or clay colored stool
No medicine can cure the disease, according to the Florida Department of Health. People who have been exposed should seek medical care immediately, officials said.