Hermine: Manatee County emergency info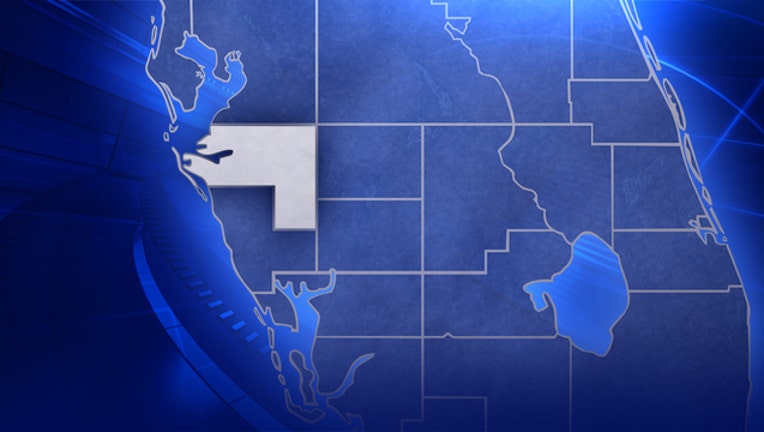 article
Closures, sandbags, and other county-specific emergency information for Manatee County as Hurricane Hermine passes.
SCHOOLS:
Manatee County public schools will be closed Friday, September 2.
EVACUATIONS:
None announced.
SANDBAGS:
In anticipation of heavy rains and potential local flooding, Manatee County Public Works Department will distribute sandbags Tuesday and Wednesday only at the following locations from 10 a.m. - 6 p.m :
- Buffalo Creek Park, 7550 69th St E Palmetto            
- G.T. Bray Park, 5502 33rd Ave Dr. W Bradenton 
- Lakewood Ranch Park, 5350 Lakewood Ranch Blvd Bradenton
- Stormwater Ops, 5511 39th St E Bradenton                       
- Rubonia Community Center, 1309 72nd St E Palmetto                               
CLOSURES:
The Sunshine Skyway Bridge has now reopened after being closed for more than a day.
MCAT buses stopped running Wednesday and won't run Thursday.
The South Florida Museum will be closed Thursday.
MORE INFO: Manatee County EOC
MyFoxHurricane Tracking: