Hermine: Pasco County emergency info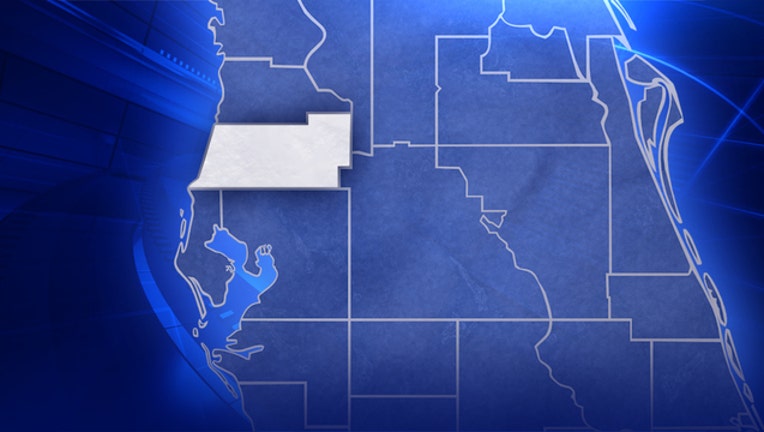 Closures, sandbags, and other county-specific emergency information for Pasco County as Hurricane Hermine passes.
SCHOOLS:
EVACUATIONS:
LINK: MANDATORY EVACUATIONS ISSUED IN PASCO COUNTY
CLOSURES:
Pasco County Government Offices are open. However, some offices may have limited staff and services as they are providing support for EOC operations.
Bus schedule times may vary due to traffic conditions, detours, weather or unforeseen events.  For more information, call PCPT at 727-834-3322.
Pasco County Parks, Recreation and Natural Resources staff is currently assessing storm damage at County passive (nature) parks.
All Recreational Centers are open. The following parks currently remain closed:
Robert J. Strickland (Hudson Beach) Park
Robert K. Rees (Green Key) Park
Eagle Point Park
Key Vista Nature Park
Anclote Gulf Park
Anclote River Park
Jay B. Starkey Wilderness Park
Middle Lake Park
Withlacoochee River Park
The boat ramp at Moon Lake Park is closed.
Crews Lake Park has completed damage assessment and is now open.
MORE INFO: Pasco County EOC
MyFoxHurricane Tracking: