Hernando County needs more Guardian ad Litems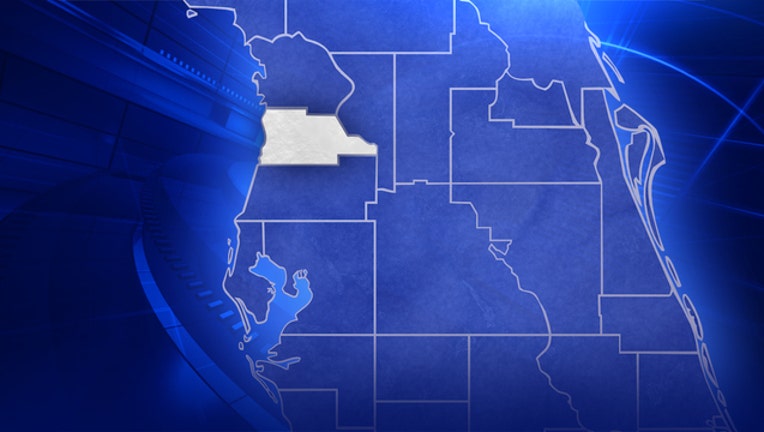 WEEKI WACHEE (FOX 13) - Guardian ad Litems are seen as the voice of children in the court system, and Hernando County needs more of them.
According to the county, more than 440 abused and neglected children are in the county courts. Most are younger than 12 and have been separated from their parents because of alcohol or drug addictions.
Guardian ad Litem is described as a trained volunteer appointed by the court to be an advocate for the child. He or she works as a team with a volunteer supervisor and a program attorney. That volunteer will have to become familiar with the child's case and make recommendations to the judge to ensure they grow up in a "safe, stable and permanent home." 
County officials say that when a child is assigned to Guardian ad Litem, they will spend less time in foster care and do better in school. 
Those who are interested in volunteering must be at least 21 years old, complete a 30-hour program and pass a criminal background check. Volunteers will spend an average of 10-15 hours a month on a case.
The next two-day training session for the Guardian ad Litem program in Hernando County is on August 24 and 25. For more information, contact Amarilys Ortega at 352-343-2736 or email Amarilys.Ortega@gal.fl.gov. To request an application, visit www.GuardianadLitem.org.