Hernando deputies warn of possible predatory alarm salesman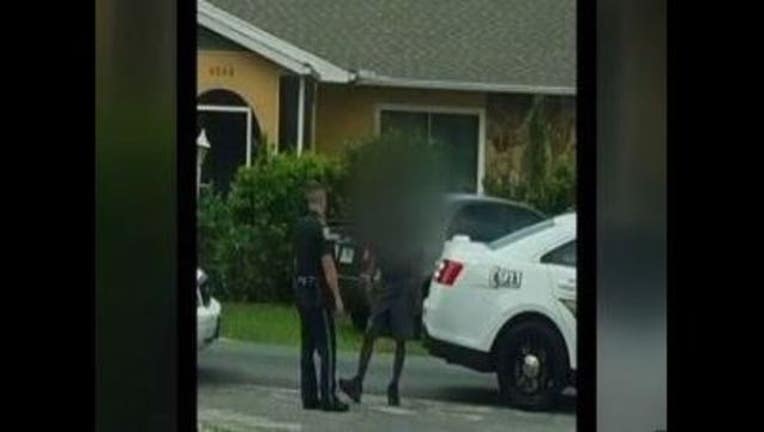 article
Hernando County deputies issued a warning about a possible predatory alarm salesman Sunday evening.

Deputies said a man is going door to door in Spring Hill using dishonest tactics to sell upgrades to home security systems. The man is targeting homes off Mariner Boulevard.
Deputies said they've received several reports about the salesman over the weekend.
Sarah Beaumont, who lives in the targeted neighborhood, said the salesman came to her door claiming to represent her security company. She allowed him in and he told her she would need a replacement keypad on her alarm system because of a recall. She questioned the man and then asked him to leave.
Beaumont said she then called her alarm company. Representatives with her company told her they never sent anyone and there was no recall on her system.

"He was adamant on switching my keypad out," said Beaumont. "There's something definitely going on. My company did not send him. He's not affiliated with my company so there's definitely something not adding up," she said.

The sheriff's office questioned the man over the weekend, but said he works for a legitimate company called Capital Connect with offices in Orlando. They said, although several neighbors reported that the man claimed to be from different companies, he only admitted to working for Capital Connect. They said the man hasn't committed a crime, so their hands are tied.

Deputies are warning neighbors to watch out for dishonest sales tactics. They recommend people call their security company to verify the company is sending someone before allowing anyone inside. They also said people should always ask for identification and be wary of any service that is not expected.

FOX 13 called Capital Connect, but the company was unavailable after business hours.