Hernando teacher accused of pocketing pills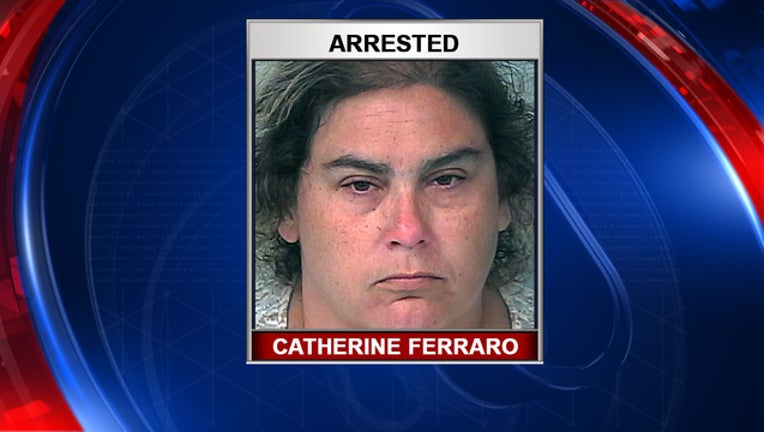 article
SPRING HILL (FOX 13) - A fifth-grade teacher is facing serious charges after deputies say she stole prescriptions from her co-workers.
Catherine Ferrero teaches at the Explorer K-8 school in Spring Hill.  On Tuesday, a school resource deputy says two other teachers reported missing items, including prescription medication, from their handbags.
The teachers say their bags were locked in their classrooms at the time.
Investigators interviewed Ferraro and say she admitted to stealing the pills.
The 42-year-old was arrested and charged with grand theft and possession of a controlled substance.