Highlands deputy arrested for attempted sexual battery of female deputy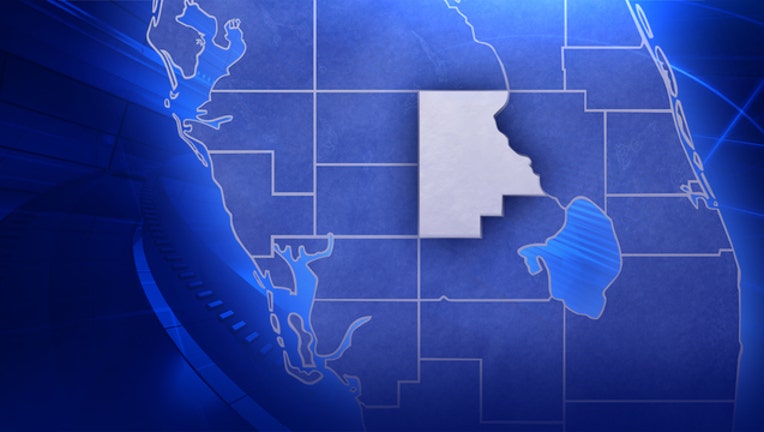 article
SEBRING (FOX 13) - A Highlands County sheriff's deputy has been arrested for the alleged attempted rape of a female deputy. 
The Highlands County Sheriff's Office said the accused deputy was on-duty at the time, but the victim was not. 
According to the investigation, it happened in October at South Florida State College.
The alleged victim reported to a supervisor that Deputy Zachary Lehman, who was in uniform and on duty at the time, had tried to sexually assault her and tried to stop her from leaving.
The victim said she tried to leave several times, but Lehman kept "forcibly pulling her back," according to the sheriff's office.
The victim reported Lehman tried to sexually batter her, while holding her against her will, but eventually allowed her to leave.
The sheriff's office said Lehman was placed on administrative leave immediately after the accusation was made. 
After a criminal investigation, probable cause was found and a judge issued a warrant for Lehman's arrest. 
Lehman was arrested and charged with attempted sexual battery and armed kidnapping to facilitate a felony. He was taken to the Highlands County Jail.
In a statement released to the media, Highlands County Sheriff Paul Blackman said: 
"All of our deputies are placed in positions of authority and given great trust. As a result, we hold them the highest standard and fully expect them to follow the law as well as enforce it. They are not, and never will be, above reproach and we will always take allegations of wrongdoing very seriously. These kinds of acts will not be tolerated from anyone, especially one of my deputies and even the hint of such behavior from a member of our agency will always draw a swift and thorough response."