Hillsborough becomes latest to ease marijuana laws
TAMPA, Fla. - The Hillsborough County Commission voted unanimously Wednesday to decriminalize smaller amounts of marijuana.
Under the new law, proposed by Commissioner Les Miller, offenders who are caught with 20 grams or fewer of pot will receive a civil citation instead of a misdemeanor charge.
Sheriff Chad Chronister spoke at the commission meeting, urging the board to approve the measure.
"I couldn't be more pleased with the outcome," Chronister said after the vote. "I think it allows there to be some flexibility, keep this generation out of the criminal justice system and at the same time, have accountability for misdemeanor amounts of marijuana possession."
If an offender receives three citations, they'll be required to go to drug screenings, along with education and treatment programs. A fourth ticket could result in a misdemeanor charge.
Chronister said the law change mirrors the ordinance passed by the city of Tampa in 2016.
"This new ordinance now means whether you're at the airport, on the campus of the University of South Florida, in the city of Tampa, in Plant City, Temple Terrace, or out in the unincorporated county, you have uniform enforcement now," the sheriff said. "This creates a smarter law enforcement policy. It is a smarter utilization of resources at our state attorney's office. This will allow deputies to focus on issues to keep our community safe. It'll also allow our state attorney's office to focus on those more important and more violent offenders."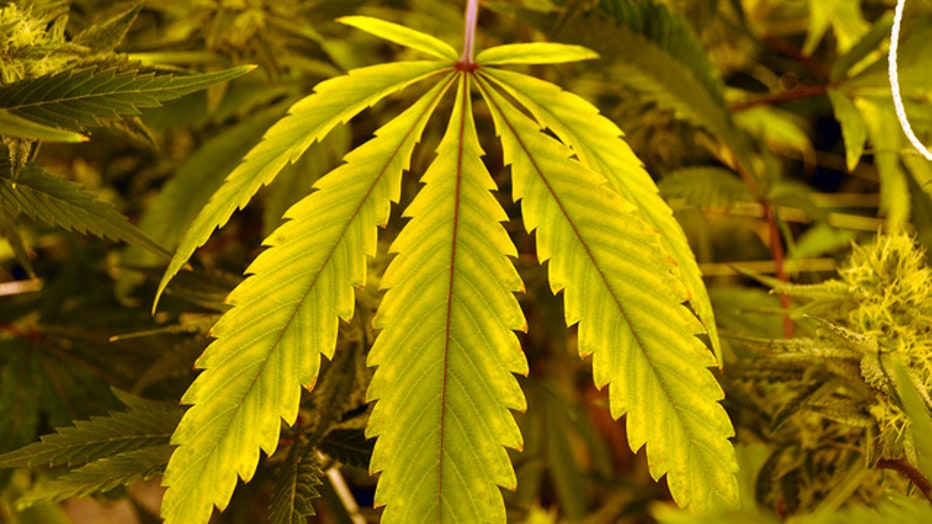 Some parents, however, have concerns. Teresa Miller believes marijuana triggered her son's dangerous drug habit.
"Twelve years ago, my son was smoking marijuana," she said. "Within a year, he springboarded to severe opioid addiction."
Miller is worried someone can now be caught with 20 grams of pot and face minimal punishment.
"Twenty grams is conservatively 60 joints. That's a lot. You're not going to be carrying that around for personal use. So I'm a little concerned that it was that high of grams. I think it should be less," she said. "I'm really hoping and praying that people don't decide, 'Well, since it's semi-legal and I'm not going to go to jail, that I can use it.'"
Chronister said low income offenders will now have the ability to pay off their fines with community services.
The sheriff expects the new law to go into effect at the end of the month.