Hillsborough Community College President charged with DUI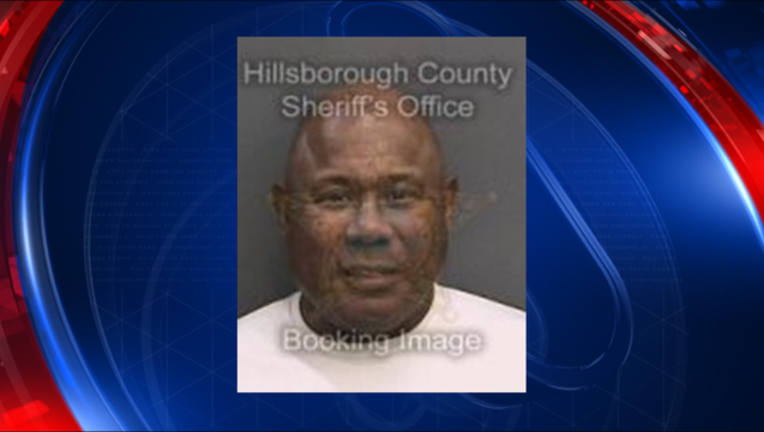 article
TAMPA (FOX 13) - Hillsborough Community College President, Kenneth Atwater, is now facing a driving under the influence charge.
That's according to the Hillsborough County Sheriff's Office.
The arrest report details some of what happened Saturday along N. Dale Mabry Highway and Broad Street West.
It includes that Atwater refused a breathalyzer test that would've determined his Blood Alcohol Content.
Atwater was released Sunday morning after paying his $500 bail.