Hillsborough County deputies search for 'violent felony offender'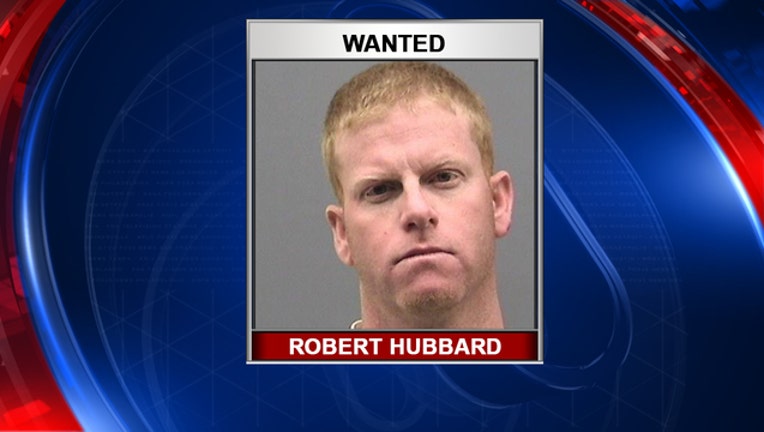 article
TAMPA (FOX 13) - Hillsborough County deputies are searching for a "violent felony offender" who was involved in an altercation at a Tampa bar.
After midnight on Monday, investigators said incident occurred when 40-year-old Robert Irving Hubbard showed a gun at the Green Parrot Pub on Dale Mabry Highway, and then fled. He returned about an hour later and fled again. The details surrounding the altercation were not immediately available.
Deputies said they arrived and began searching the area for Hubbard. They said they spotted him in a vehicle matching a witness' description near Weston Circle and Colby Road. Initially, investigators said that deputies began following Hubbard, but then stopped when the suspect began speeding south in the northbound lanes of Dale Mabry Highway.
By 1:35 a.m., Hubbard crashed in the parking lot of a Gonzalez Funeral Home and fled on foot. Anyone with information is asked to call the Hillsborough County Sheriff's Office at (813) 247-8200. Anonymous tips can be submitted to Crime Stoppers of Tampa Bay at 1-800-873-8477 or online at crimestopperstb.com.