Hillsborough County Sheriff's Office investigation death of inmate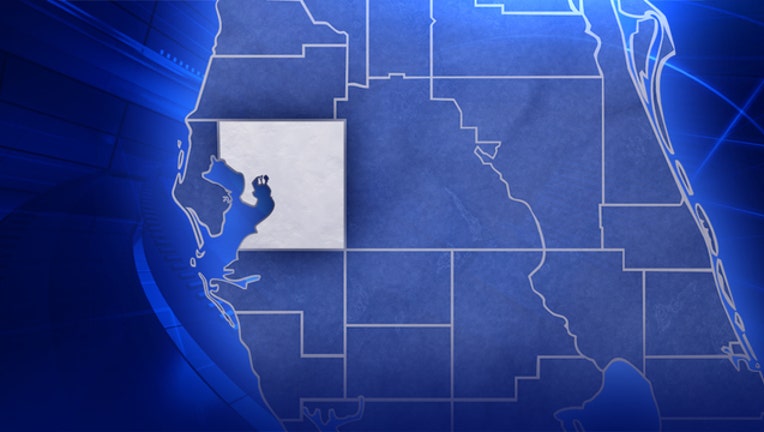 TAMPA, Fla. (FOX 13) - Officials with the Hillsborough County Sheriff's Office said they are investigating an inmate's death. 
Deputies said 42-year-old Alstin Greggory Guice tried to force his way out of his cell at the jail on Falkenburg Road on Friday. They said he was "combative and uncontrollable." A medical intervention was called to calm him down, but officials did not specify what was used during the alleged intervention.
Shortly after, deputies said Guice appeared to be in medical distress, and had to be taken to the hospital. He passed away Tuesday morning.
The cause of death has not been determined yet and the sheriff's office said they are awaiting results from the medical examiner's office.
Officials said Guice was initially arrested on April 4 by Tampa police for violating a domestic violence injunction.