Hillsborough County to begin recount of four races Sunday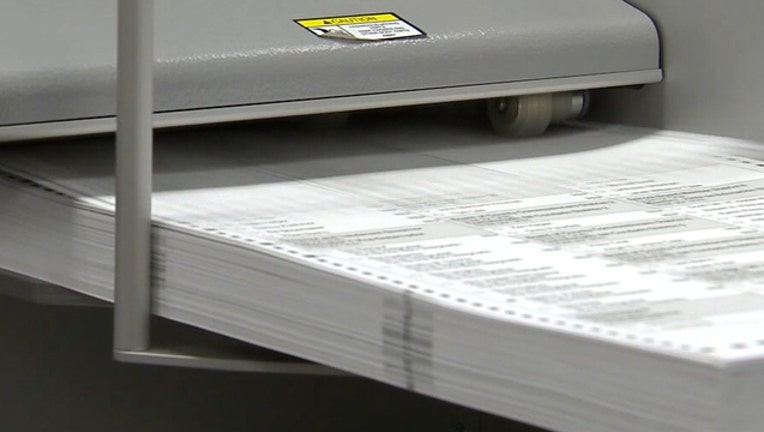 article
TAMPA (FOX 13) - The Hillsborough County Canvassing Board said it will begin machine recounts on four Florida races beginning Sunday.
The board was notified by the Secretary of State that based on the first unofficial set of returns, the U.S. Senate, Governor, and Commissioner of Agriculture races meet the threshold to trigger a machine recount.
Additionally, State Senate District 18, specific to ballots in Hillsborough County, also meets the threshold and will be recounted.
Click here to view current vote tallies from the state of Florida.
For information from the State Board of Elections on county-by-county recounts, visit https://floridaelectionwatch.gov/ and click "Track by County."
The machine recount will begin at 9 a.m. Sunday, November 11 at the Robert L. Gilder Elections Service Center, on Falkenburg Road.
The board said it will scan ballots from 9 a.m. to 6 p.m. every day until the recount is complete.
In a release to the media, the board said: "This is a public process. Observation of high-speed scanners will be through windows in an adjacent viewing room."
Any changes to the Canvassing Board or recount schedule will be posted on the doors of the four Supervisor of Elections Offices and VoteHillsborough.org