Hillsborough school leaders approve program to support families facing homelessness
TAMPA, Fla. - The number of families struggling to make ends meet continues to grow exasperated by a lack of the affordable housing.
Hillsborough County school leaders said they've identified 4,000 students considered homeless. They believe that number is underreported and likely much higher.
It's also an increase from last year, something they're concerned about in addition to the circumstances many students are facing as a result.
READ: Hillsborough County Education Foundation CEO awarded first-ever Joe Rizzo award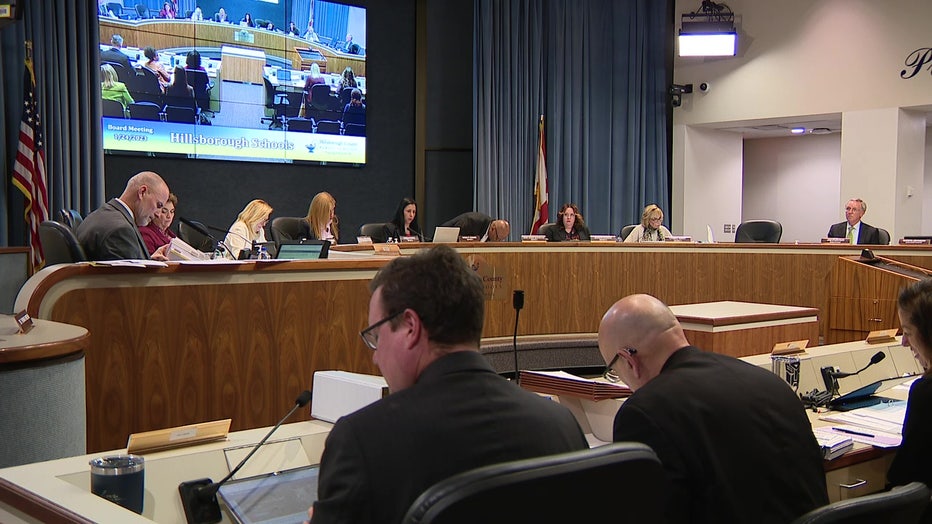 "This time last year, we probably had about 2,500. But it's not just the number, it's the crisis that they're experiencing. In the past, our number of doubled up families living together was definitely high," Myrna Hogue, the supervisor of school social work services said. "We're finding more families in cars. We have over 300 families that we've found living in cars. We don't leave them there. We connect them with resources and get them out of their car."
During Tuesday night's meeting, the school board unanimously approved the Pathways of Hope Program. The goal is to improve access for families of students who are at risk of homelessness by providing wraparound services and support before it gets to a crisis.
"It may be something as simple as my transmission is broken, and I can't get to work. You know, it only takes one life event when you're living paycheck to paycheck to create that sense of home insecurity. And we want to get it before it happens," Kelley Parris, the executive director of The Children's Board of Hillsborough County, said.
MORE: Hillsborough school board decides to move forward with sex-ed curriculum after petitions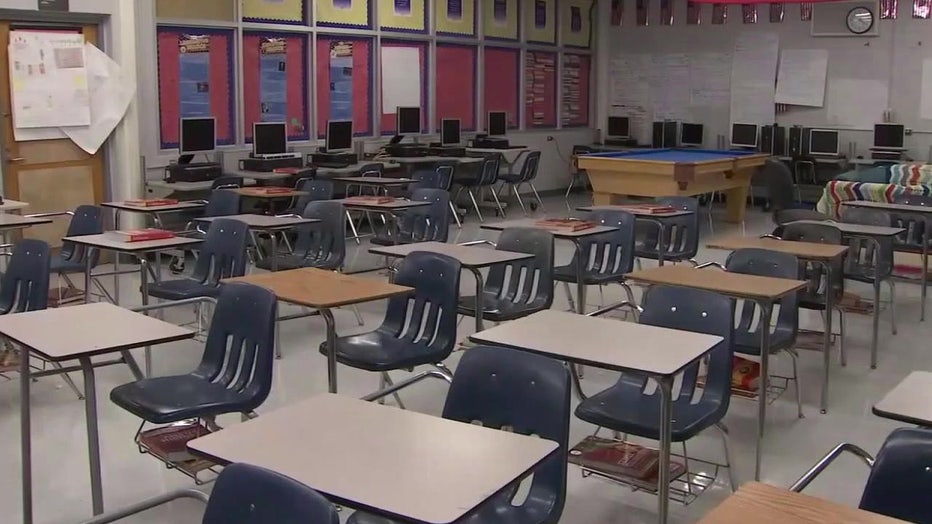 The Children's Board of Hillsborough County is providing the funding for the program. It's identified 10 schools in the district with a high number of students facing homelessness. 
The program will place a family resource specialist at each of those schools to connect them with resources for assistance.
"So, we're hoping that this will stabilize them in school," Parris said. "This will reduce mental health incidences with children and families and reduce that stress on caregivers."
Metropolitan Ministries is also a partner for the program and will assist with staffing at the schools.