Historic Jungle Prada Park in St. Pete offers glimpse into the past
ST. PETERSBURG, Fla. - Jungle Prada Park is the landing spot of the Spanish explorer Pánfilo de Narváez's Florida expedition in 1528. The 600-man expedition was made to explore and expand colonial New Spain into North America. 
The public portion of the park features wooded areas, overlooking Boca Ciega Bay. The Anderson Mound at Jungle Prada was added to the National Register of Historic Places in 2003.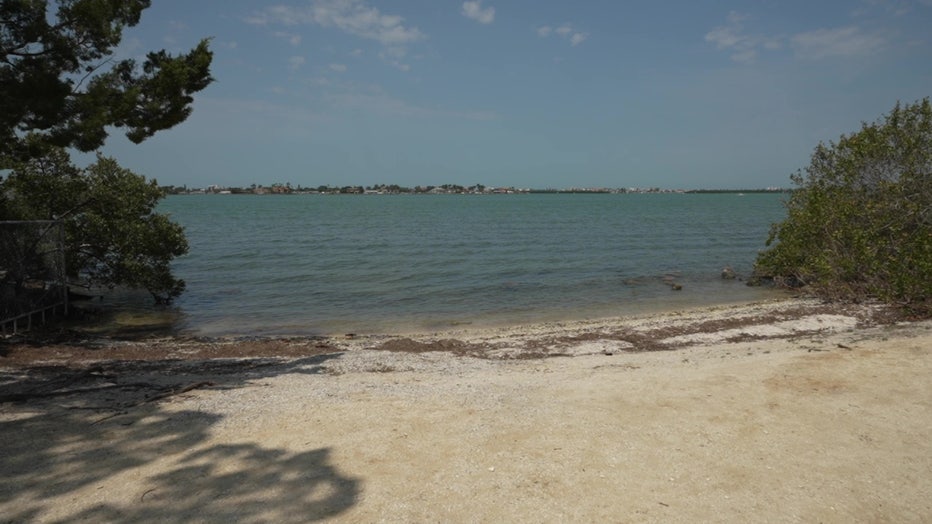 Jungle Prada Park offers many scenic views from its location in St. Pete. 
The 24-acre park is a major archeological site of the Tocabaga Indians, that once called this area home. 
"So many of these historical archeological sites have been destroyed over the years through development and there's not many sites left that are fully intact, but we are very proud that we have been able to preserve the site here at Jungle Prada," said Barbara Stalbird, Natural and Cultural Areas Manager for the city of St. Petersburg.
Jungle Prada Park also offers scenic views in boat ramps for visitors to enjoy. There's also native vegetation and wildlife.
Native vegetation and wildlife are also at the St. Pete park. 
"It's a place where you can use your imagination on how life used to be way before we even knew it existed," shared Stalbrid.
For more information click here.