Historic Ybor building gets extensive restoration
TAMPA, Fla. - One of the oldest and most notorious buildings in Ybor City is getting a makeover. 
The Sanchez y Haya building, built in 1910, has been a dive bar, a grocery store and a rooming house. For years, it stood in disrepair until it was purchased by the J.C. Newman Cigar Company, which owns the historic cigar factory across the street.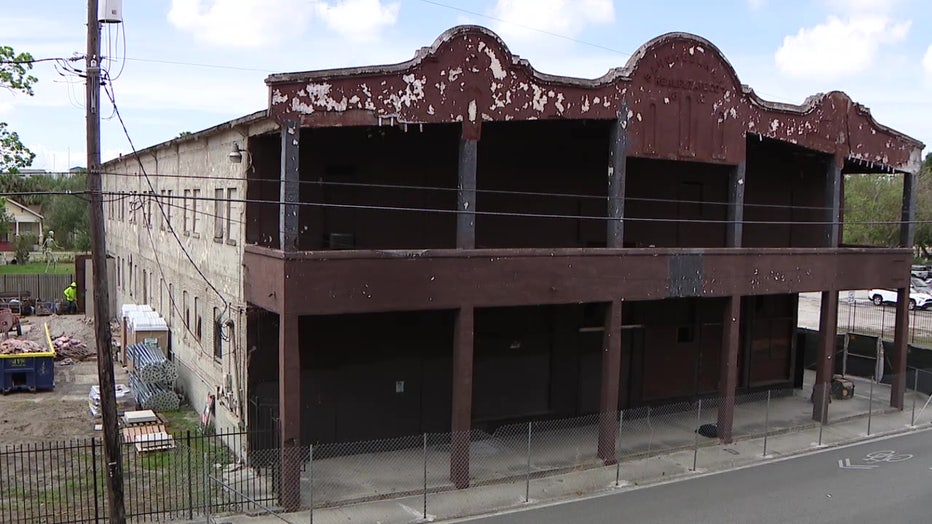 File: The Sanchez y Haya building is being brought back to life.
"It's amazing it's still standing," said Drew Newman. 
His father, Eric Newman, says the building was off limits for most of his life. 
"That's a place my mother never wanted me to go into," recalled Eric. "The Mafia would hang out there. It wasn't really a safe place."  
READ: Key West connection: The twist that turned the cigar industry toward Tampa
But it's a place that was a popular stop for cigar workers 100 years ago, when there was an ornate wooden bar. 
The Newmans plan to restore the bar along with the rest of the building. But, it's no small job.  
READ: Fire at historic B.S. Robertson building in Ybor City under investigation
"We're having to build back the columns, rebuild the walls, restore the windows, and replace the roof. We're going to reconstruct the building the way it was 100 years ago," explained Drew. "It would be far cheaper and far easier to knock the building down. I think that's what most people would do." 
The Newmans believe the building is a prime piece of Tampa history.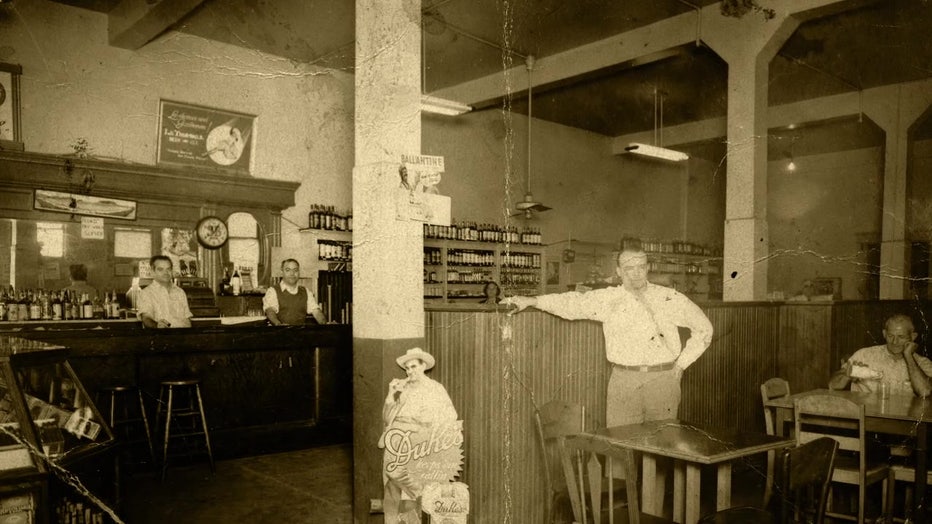 File: The building used to be a dive bar, a grocery store, and a rooming house.
It was built by Ignacio Haya, who made the very first Tampa Cigars in 1896 at his Sanchez y Haya Cigar Factory. Haya built the building across from Newmans' factory in 1910. It housed a café, bar, and small hotel. 
Drew said that it will take two to three years to restore the building to house a café and boutique hotel similar to the originals.