Key West connection: The twist that turned the cigar industry toward Tampa
KEY WESt, Fla. - Did you know that Ybor City might have been built in Key West if not for a twist that turned cigar history toward Tampa?
Key West is a place where blowing on a conch shell may be one of the least whacky things you'll see. Some who compete in the Ernest Hemingway look-a-like contest admit, it's mostly about drinking. But, the Conch Republic has close ties to Tampa. 
"Tampeños of a certain age can directly draw that line," said Tampa native Mario Nuñez. "It's absolute. It's verifiable. My grandmother was a Conch."
READ: Bats living in the JC Newman Cigar building could be getting a new home
Nuñez has done the research. He has family roots in Cuba, and then the roots spread.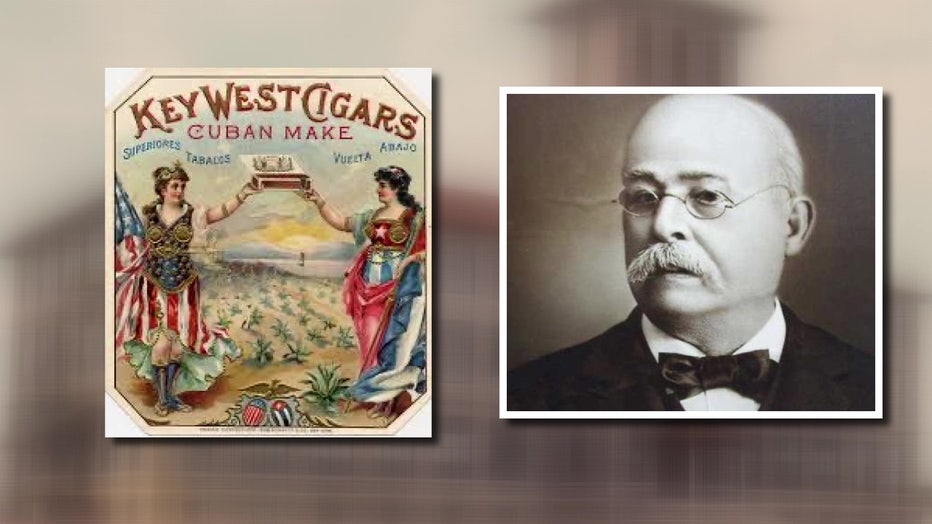 A Key West cigar label and Vincente Martinez Ybor. 
"They came over to where my great-grandmother was born," explained Nuñez.
READ: 'It revolutionized the city': Tampa, cigar industry's growth woven through history
They might have stayed there to work in Key West cigar factories, making Key West cigars for a factory owner named Vincente Ybor. But, there was a huge fire in 1886.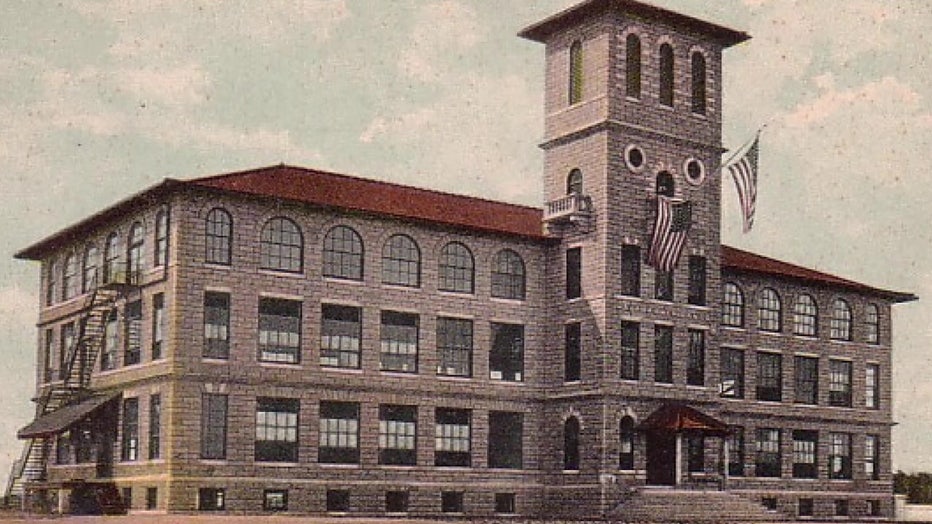 "It swept across part of the island of Key West and burned Ybor's factory and destroyed all the tobacco. Ybor decided not to rebuild there, but to build a larger factory in Tampa," shared Rodney Kite-Powell of the Tampa Bay History Center, which is where a new exhibit called "Key West and The Florida Keys: Mapping the History of the Conch Republic" recently opened.
READ: 100 years of Florida's tobacco growing history rolled into each J.C. Newman premium cigar
Kite-Powell even says the cigar industry wasn't the only one that migrated from Key West to our area. Sponging was a significant industry there until the industry moved to Tarpon Springs.