Homeowner fatally shoots burglar in east Hillsborough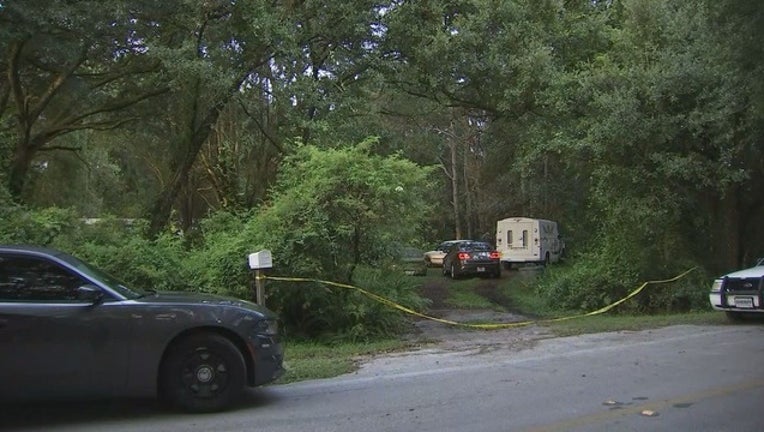 article
LAKELAND (FOX 13) - Deputies are investigating a deadly shooting that happened in east Hillsborough County Saturday morning.
The incident happened at a home on Deeson Road in Lakeland, which is close to the Hillsborough-Polk County line.
According to investigators, the elderly homeowners discovered a burglar inside their home. The male homeowner armed himself and shot the intruder, killing him.
Deputies have not publicly identified the intruder. The homeowners were not injured.
Deputies are actively investigating the shooting.