Homeowner shoots burglary suspect in ankle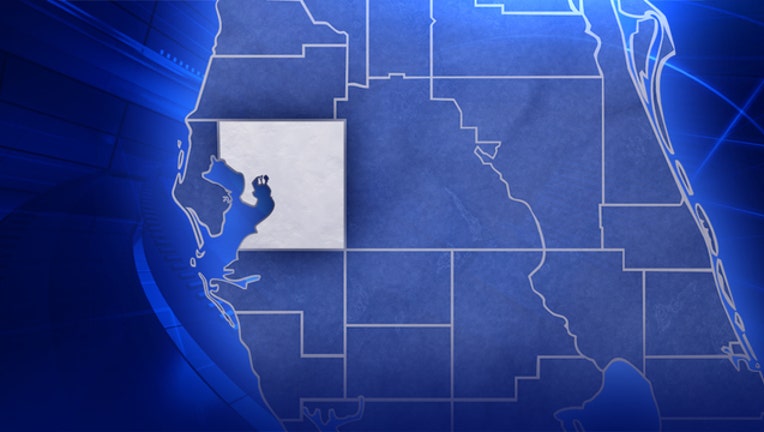 article
TAMPA (AP) - Authorities say a Tampa Bay area homeowner shot and wounded an intruder with his own gun.
The Manatee County Sheriff's Office reports that 35-year-old Muhammad Solomon was shot during a break-in at a Bradenton home Tuesday night.
The homeowner had been remodeling and already reported a break-in earlier that evening. He and a friend decided to spend the night and hid when they heard the second break-in.
The homeowner told authorities he jumped out and knocked a gun from Solomon's hand. Fearing for his life, the homeowner said he picked up the revolver and shot Solomon once in the ankle.
Solomon is facing charges of armed burglary of a dwelling and possession of a firearm by a convicted felon. He was being held on $40,000 bail. Jail records didn't list an attorney.