Homeowner shoots intruders, deputies say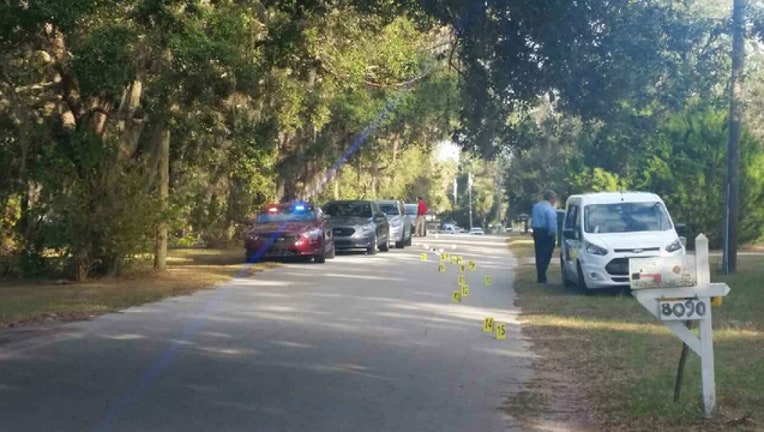 FLORAL CITY (FOX 13) - A homeowner shot two intruders in Floral City, deputies said.
On Monday, just before 2 p.m., the homeowner woke up from his afternoon nap when he heard at least one person entering his camper, according to Citrus County deputies. A "disturbance" then took place and the homeowner shot two people at the scene -- one inside the camper and another outside. 
Deputies said all parties involved were males and it was an isolated incident. Two subjects were airlifted to Ocala with gunshot wounds. Their identities and extent of injury were not reported.  
While the investigation is ongoing, Citrus County investigators know there was a disagreement between the homeowner and subjects who were shot. It has not been determined whether any charges will be filed, or whether they knew each other.