Hostage situation over; gunman wounded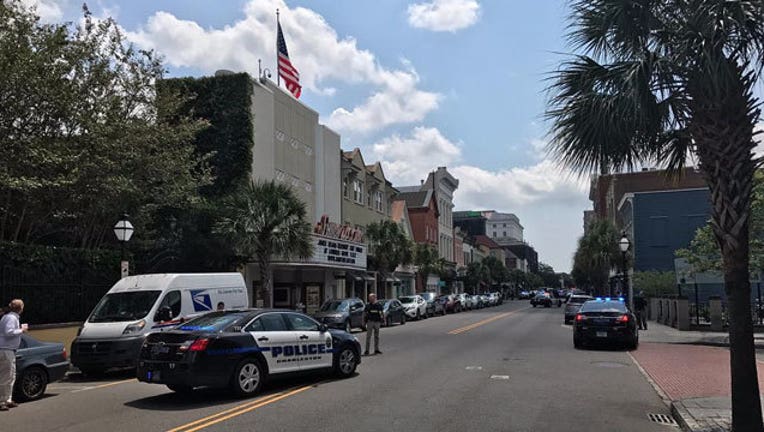 article
CHARLESTON, S.C. (AP) - The mayor says a hostage situation in a Charleston, South Carolina, restaurant has ended with the gunman being shot by police.
Charleston Mayor John Tecklenburg said the restaurant employee shot by the gunman Thursday has died.
Interim Charleston Police Chief Jerome Taylor says all the hostages at Virginia's restaurant were rescued safely. He didn't say how many there were.

Tecklenburg says the man who took the hostages is in critical condition.

Authorities did not release the names of the gunman or the man killed.

Taylor says the restaurant on tourist-heavy King Street was packed at lunchtime and his officers helped rescue the wounded man and a number of diners.