In one month, Pinellas County reports 7 measles cases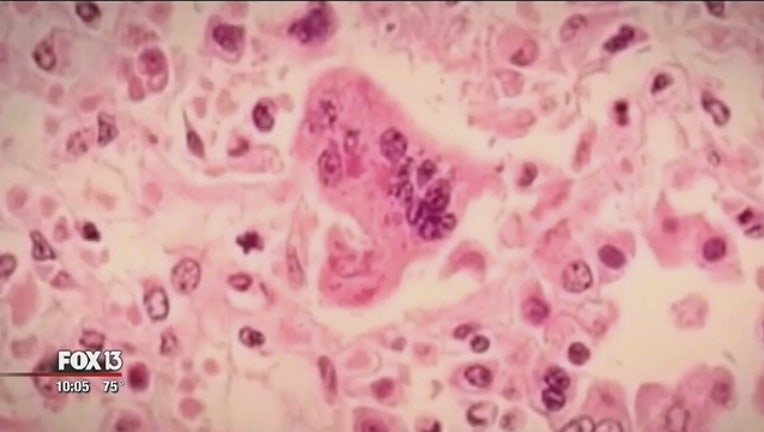 article
ST. PETERSBURG (FOX 13) - Measles have spread to four more people in Pinellas County, bringing the total to seven cases within the county this month.
The Florida Department of Health in Pinellas County said the unvaccinated individuals are children. Some of which have a "familial relationship," and one was possibly the result of international travel. Health officials said the cases are no longer contagious. They encourage anyone who have not been immunized to get vaccinated. 
The first three cases, reported in early August, involved two unvaccinated individuals living in the same household, as well as one other case in a separate household. DOH-Pinellas said those cases were acquired locally.
These are the first cases of measles in Pinellas County since 1998. DOH-Pinellas says measles is a virus that is easily spread by air droplets when infected people breathe, cough, or sneeze. Early symptoms include a high fever that could spike to 105 degrees. A blotchy rash could follow that may spread from the head to the feet. 
For further information about measles in Florida, please visit www.floridahealth.gov/measles.