'It was a redemption': Wesley Chapel man featured on '60 Days In' hopes to inspire others
WESLEY CHAPEL, Fla. - Wesley Chapel's Carlos Jimenez grew up taking lessons from the streets. 
"Growing up, you know, I got into a lot of trouble. I decided I chose the street life," he said. 
He joined the notorious Latin Kings gang in New York when he was 16 years old.  By 18, he'd wind up behind bars on a weapons charge, and he'd end up doing a second stint at the age of 20.  
READ: Bones found in Hudson believed to be of adult male; investigators ask for help to identify
Before he could even legally drink, he'd lost three and a half years of freedom.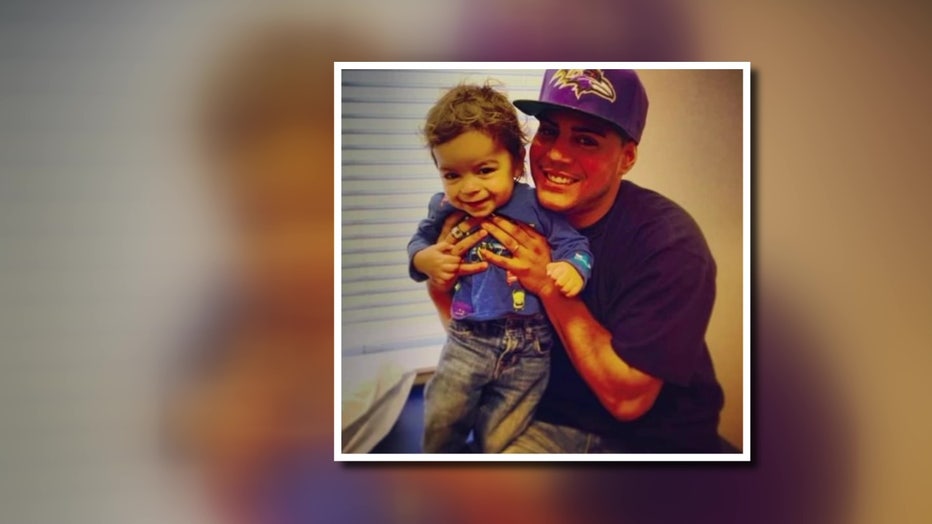 "It took me going to prison and getting married and having kids to change my life around," he said.
As part of that transformation, Jimenez actually wound up back in jail. But this time, it was voluntary as part of A&E's hit show "60 Days In," where volunteers sign up to do 60 days in jail as an undercover inmate. 
Jimenez was featured in the most recent season. 
MORE: Pinellas deputy shot 3 times during 'ambush' leaves hospital a few days later
"It's non-scripted. The person you're like sleeping right next to can be in there facing 25 to life," he said. "So my purpose going on the show was, you know, it was a redemption for me also, because I wanted to prove like I changed my life around. And, you know, I do talk to younger kids that are gang members, and I help them switch their life around and change their life," he added.
At times he played the role of enforcer. 
"On the show, you know, I call out the whole dorm and I say, 'Come catch a fade' or, you know, 'I'm built different, come catch a fade.' So, you know, a lot of fans are like, they want to see me actually live up to what I'm saying," he said. 
They'll find out when Jimenez laces up the gloves for real for the Official Celebrity Boxing promotion.   He fights on May 20th in Miami, and his opponent has yet to be named.
"He's never fought before, you know, and never fought before. A little bit from the streets, this, this and that. But of course, boxing is not fighting. It's boxing," said his boxing coach Gary Naegel. "It has really been an eye-opening experience for me just to see this guy who's come into the gym to actually challenge himself."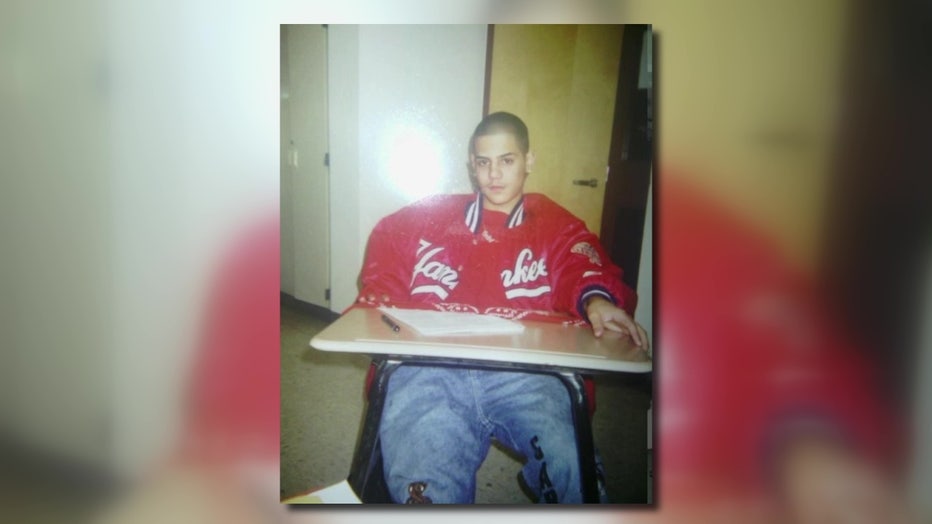 PREVIOUS: Clearwater man murders renter of home that was owned by his deceased mother, police say
Through all of his ups and downs his fate has truly always been in his own hands, a fact not lost on him. 
"When people look at this story, and they look at me, just know that you can make it, you know, I mean, like you can make it out the trenches and become successful," Jimenez said.