JC Penney evacuated for pepper spray incident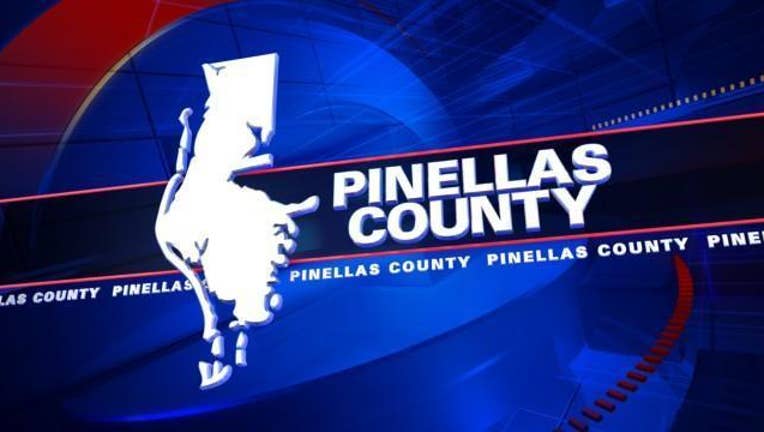 article
More than a dozen people were pepper sprayed at the JC Penney at Westfield Countryside in Clearwater Saturday.
Firefighters had to evacuate and ventilate the store.
They say someone used pepper spray near the elevator shaft.
Fifteen people were treated at the scene.  Four of them had to be taken to a hospital.
It's unclear who sprayed it or why at this time.