Jonchuck trial moved to March 2019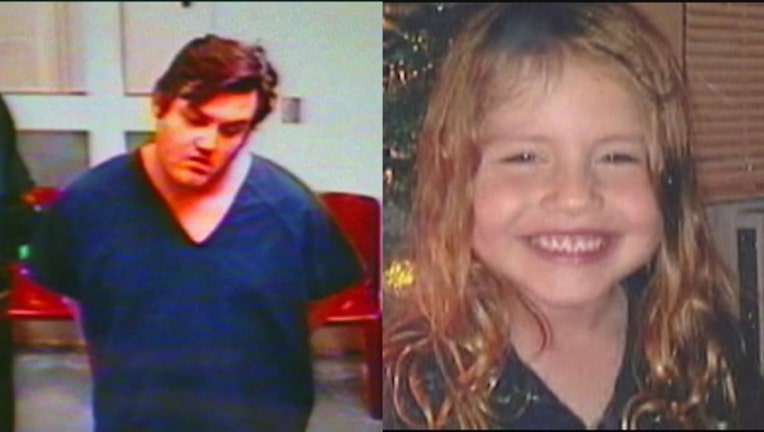 article
CLEARWATER (FOX 13) - It will be next year before John Jonchuck goes to trial for the murder of his daughter.
Today was supposed to be the beginning of the murder trial for Jonchuck, but it was pushed back last week after the defense asked the judge to throw out a key witness.
Today, we've learned a judge has set a new date, for March 18 of next year.
In January of 2015, prosecutors say Jonchuck threw his daughter Phoebe off the Dick Misener Bridge, which is the approach to the Sunshine Skyway.
Defense attorneys are expected to argue Jonchuck was insane.