Jose Fernandez reportedly had cocaine and alcohol in his system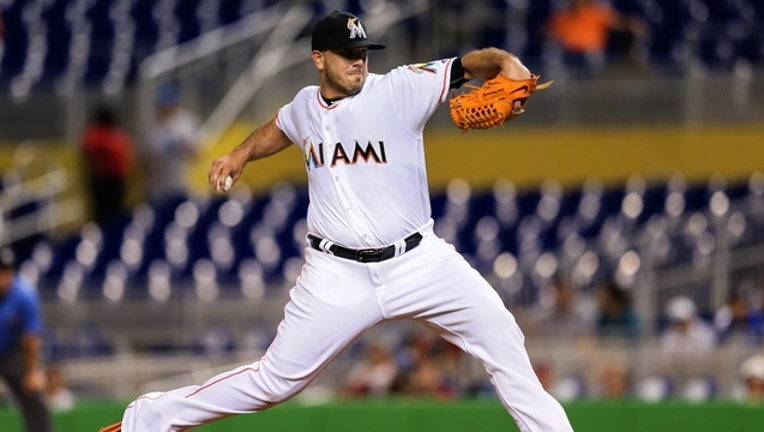 article
MIAMI (AP) - Toxicology reports show Miami Marlins pitcher Jose Fernandez had cocaine and alcohol in his system when his boat crashed into a Miami Beach jetty.
The cause of death was listed as "boat crash" in the autopsy report released Saturday by the Miami-Dade County Medical Examiner's Office.
Associate Medical Examiner Kenneth Hutchins wrote in the report that the 24-year-old Fernandez had suffered blunt force injuries to his head and body.
The Sept. 25 crash killed Fernandez and two of his friends, 27-year-old Emilio Jesus Macias and 25-year-old Eduardo Rivero.
Toxicology reports show both men also had alcohol in their systems, while Rivero also had cocaine detectable in his system.
The Florida Fish and Wildlife Conservation Commission has been investigating the crash. Miami-Dade County Mayor Carlos Gimenez directed the reports' release Saturday.