Kansas councilwoman allegedly bites corrections officer's thumb hard enough to break it during fight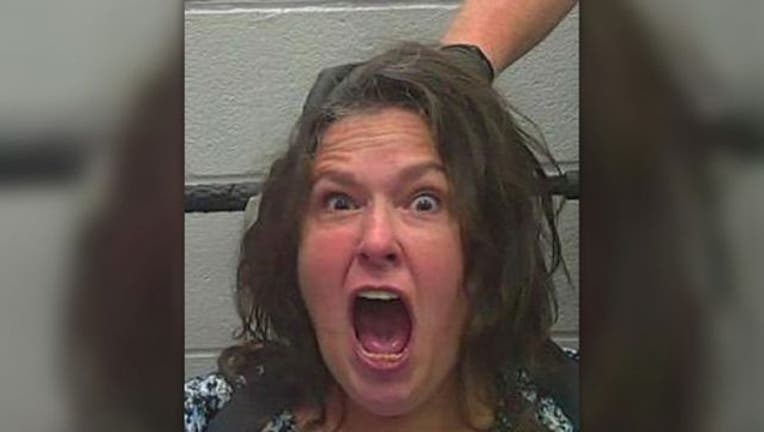 article
(FoxNews.com) - A local Kansas lawmaker is facing felony charges after she allegedly bit a corrections officer's thumb so hard, she broke a bone.
Huron City Councilwoman Carol Fowler, 48, was taken into custody June 29 after failing to appear for a warrant, KSHB reported. Police allegedly had to use stun guns because she was fighting back, kicking and scratching, the Kansas City Star added.
On July 2, while in custody, Fowler refused to follow booking process instructions and when Atchison County Jail staff tried to remove her jewelry and personal items, she bit down on one of the officer's thumb, breaking the bone, Sheriff Jack Laurie told the Atchison Globe.
Requests for comment from Fowler and a person listed as her attorney were not immediately answered.  
According to the county's website, Fowler was still listed as a council member at the time of this report.
Fowler is facing three felony charges for the June 29 and July 2 incidents, including battery on a law enforcement officer.
More on FoxNews.com.