KFC holding contest for a Valentine's Day rug with Colonel Sanders head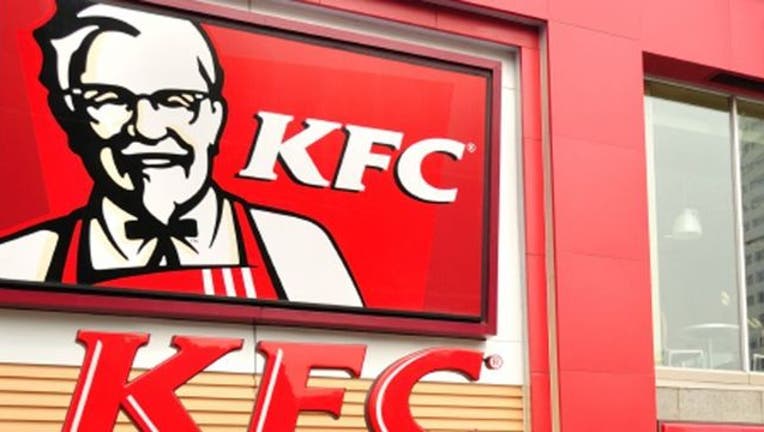 TAMPA, Fla. (FOX 13) - Colonel Harland Sanders is in rare form in a KFC sweepstakes.
Fans across the U.S. have a chance to win a faux bearskin rug, featuring the colonel himself. It's part of KFC's date night package. It also comes with two fried chicken pajama onesies, a KFC gift card for two for a year, and a yearly subscription to an online streaming service. 
There are three ways to win. The company is holding a Photoshop, writing and drawing challenge. All your work has to be inspired by the rug, of course. Submissions are open until the 10th. 
For additional information, head over to the contest page.