Lakeland babysitter charged with death of infant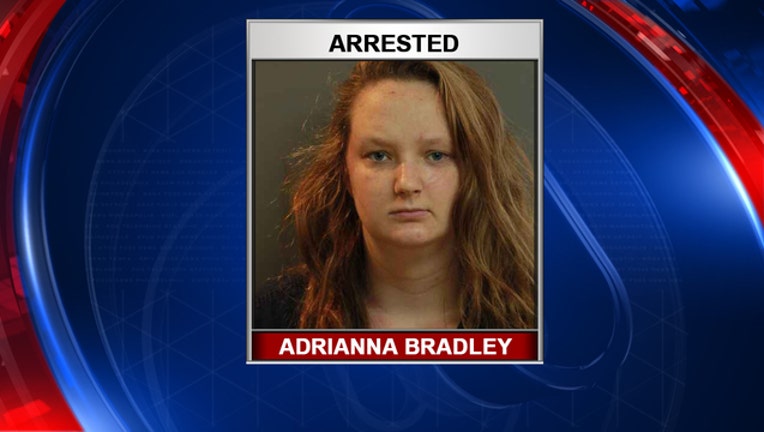 article
LAKELAND (FOX 13) - A 20-year-old Lakeland woman is under arrest for the death of an 8-month-old boy she was babysitting.
Adrianna Bradley told detectives she was watching little Jaxon Betts in her Lakeland home Wednesday morning. She told detectives he was playing with her 10-month-old son when Jaxson tried to stand up, but fell backward and hit his head on the tile floor.
She told detectives she put the baby in a playpen and went to prepare a bottle for him, but when she returned the baby wasn't breathing, so she called his mother and then 911, and tried to do CPR on him.
Bradley regularly watched Jaxson while his mother, her friend Kristen Rhodes, 20, was at work and has watched him for the past four months, deputies said.
The Medical Examiner determined Bradley's story was inconsistent with the little boy's injuries and said the baby's cause of death was head trauma consistent with the baby being shaken or thrown.
Bradley faces Aggravated Child Abuse and Manslaughter charges and was booked into the Polk County Jail.