Lakeland green-lights traffic cameras for another 5 years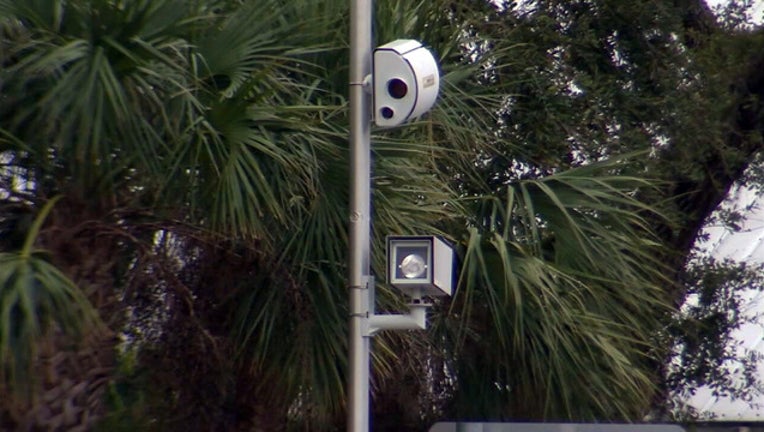 LAKELAND (FOX 13) - Red light cameras won't be leaving Lakeland anytime soon.  The city voted to renew its contract with American Traffic Solutions, the company that maintains the cameras.
Right now, the city has 18 red light cameras posted at 11 intersections.
Last year, the cameras helped the police department issue more than 23,000 tickets, bringing in $3.6-million.
Today's vote renews the contract for another five years.