Lakeland plans tiny homes for low-income seniors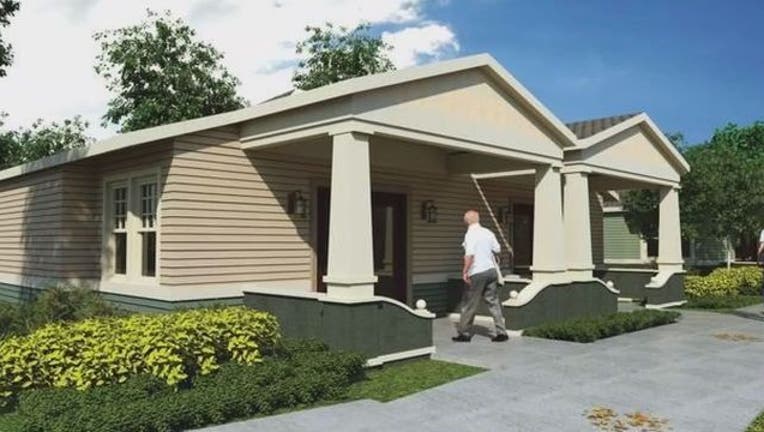 article
LAKELAND (FOX 13) - Have you ever toyed with the idea of downsizing your home to something more manageable, financially and otherwise?
Low-income Lakeland seniors will get a chance to do just that.
The Lakeland Housing Authority is building 48 so-called micro cottages -- all duplexes that will be just 550 square feet, not too much bigger than your average sized garage.
"But you'll be amazed to find out what you can fit in there," said Ben Stevenson, who heads up the Lakeland Housing Authority. "If you use the room economically and strategically, it does provide a good living area."
The cottages will be fully furnished.  To save space, the homes will have rollaway beds and miniaturized appliances.
The housing authority will break ground on the project early 2016, with plans to be done by mid-2017.
The homes will be built on three acres just off U.S. 98, near the Lakeland Square Mall.  Rent will be income-based, and could be as little as $50 a month.
The housing authority will be taking applications after the project is at least half complete, mid 2017.