Lakeland police arrest murder suspect in 38-year cold case
LAKELAND, Fla. - An arrest was made in a murder case that occurred 38 years ago, Lakeland police announced Wednesday.
In September of 1981, Jeff Slaten's mother, Linda was brutally murdered in their Polk County apartment while he and his younger brother were both asleep.
Slaten assumed he would never know the truth, until now. Lakeland Police are charging 58-year-old Joseph Mills with murder, sexual battery, burglary, and assault and battery.
Slaten says he has never heard of Mills before.  
"He's a monster, he's an absolute monster and I want him to burn in hell for eternity," he told FOX 13.  "It is horrible, it destroyed our family, we were all scared to death."
Jeff and his brother, then ages 12 and 15, were asleep in their rooms when their 31-year-old mother was killed.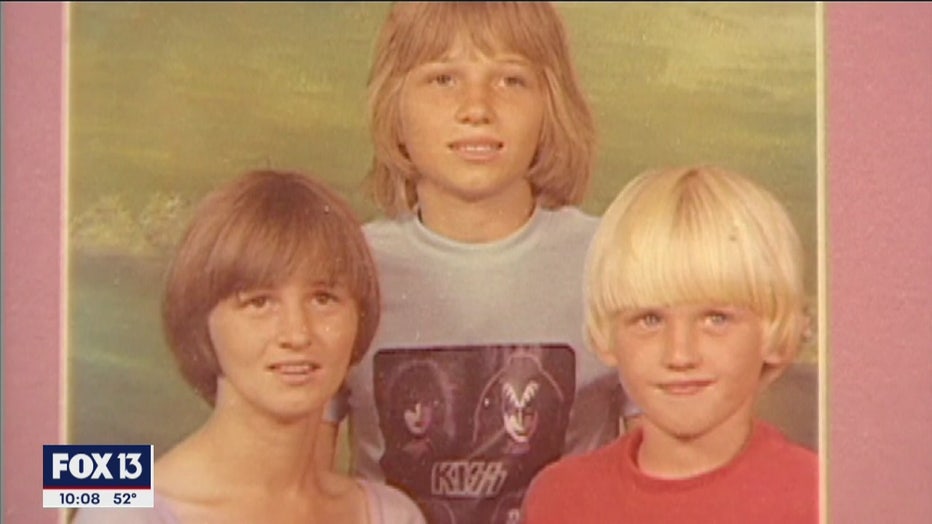 Slaten family photo, before Linda was murdered
Police say fingerprints from an unrelated arrest in 1984, and newly gathered DNA, matched evidence collected at the original crime scene.        
"We were living on government housing and food stamps. We didn't have anything, she was doing her best to take care of her two kids. Why would he do that to her?" Slaten wonders.
He says the arrest is not closure, but he's ready to start moving forward after 38 years.  
"I know my kids always wonder… they didn't get to know their grandma. It was pretty awesome to tell them, but there was a lot of times I wish my mom was here. She would've been a great grandma to my kids," he said.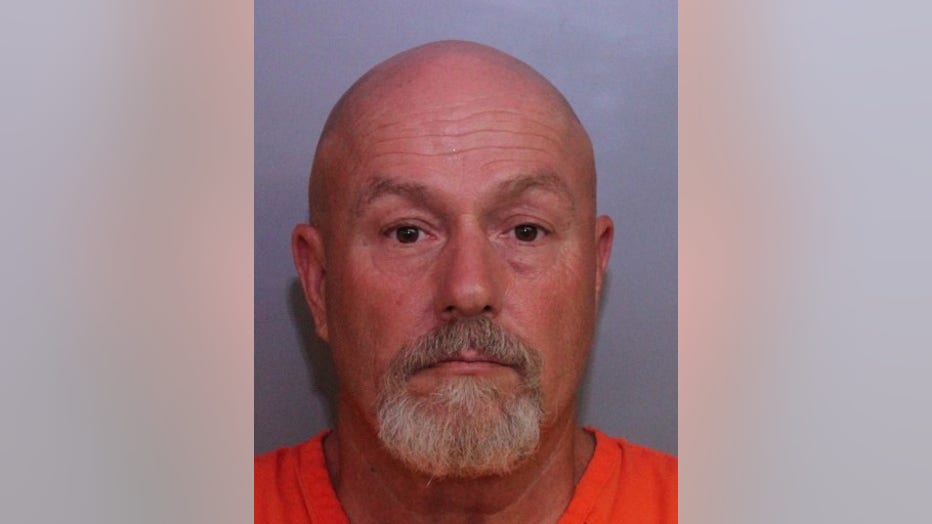 Booking image for Joseph Mills (Lakeland Police Department)
Mills was booked into jail on December 12. Lakeland police have a press conference scheduled for Thursday at 1 p.m. to discuss additional details surrounding the arrest.