Lakeland's oldest homeless shelter adds new affordable housing apartments
LAKELAND, Fla. - Lakeland's oldest homeless shelter is on a mission to help the less fortunate and is making improvements and changing lives for the better. 
Talbot House Ministries has been around in Polk County for more than 40 years.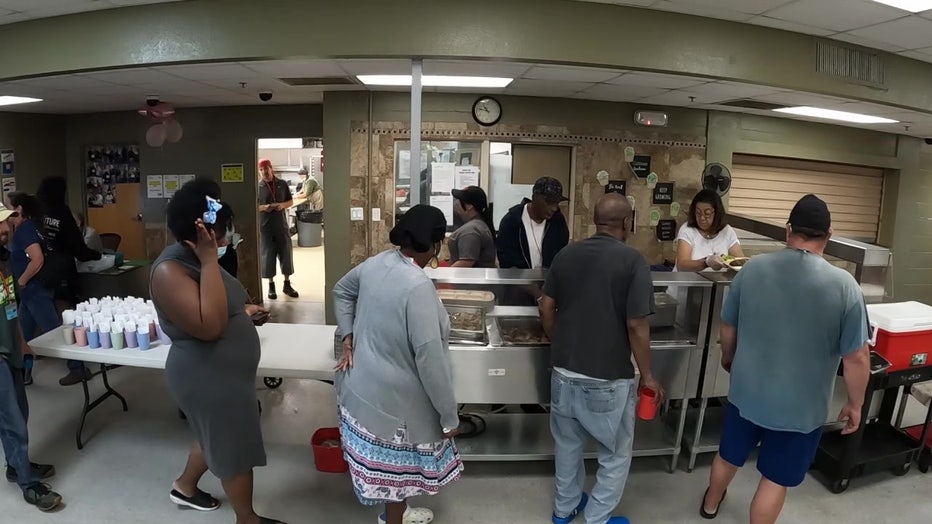 "We provide emergency shelter, and we have a health clinic," said Maria Cruz, the executive director for Talbot House Ministries. "We have food pantry services, affordable housing, and rapid rehousing programs." 
WHAT'S RIGHT: Head chef at Trinity Café uses 30 years of restaurant experience to serve meals to underserved in Bay area
The shelter was founded by St. Joseph's Church in Lakeland but has since turned into a non-denominational non-profit.   
"The people that we serve don't have a lot of other options," said Erin Martinez, the director of development for Talbot House Ministries. "We're able to help empower people to get their lives back."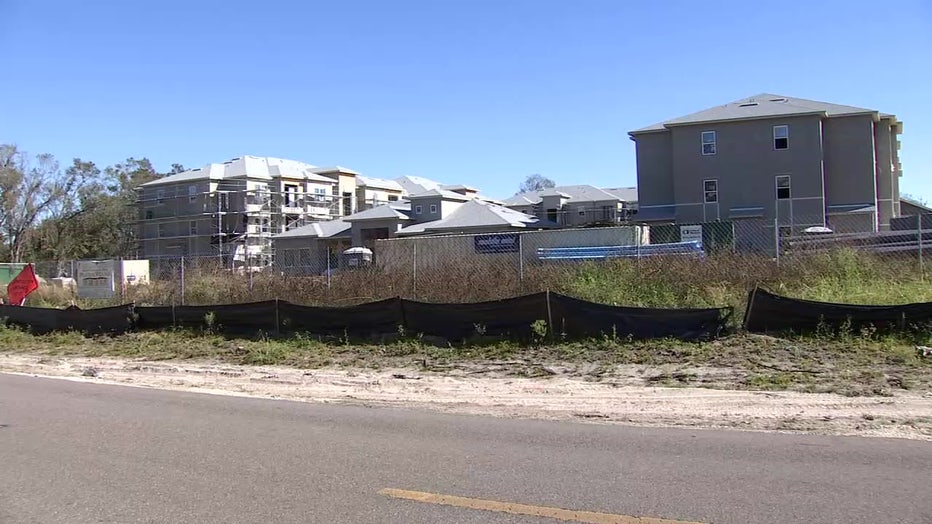 Services will also include the new affordable housing that will be finished next month. Martinez said they're opening a new apartment development in partnership with Providence Housing Solutions that will have 36 units. 
For the residents, Talbot House Ministries has been a saving grace. 
MORE: Tampa woman turns childhood trauma into mission to help heal other women
"Not out on the streets doing drugs and doing alcohol, this is the place to be right here," said Donnie Liscome, a Talbot House resident. "This is awesome place."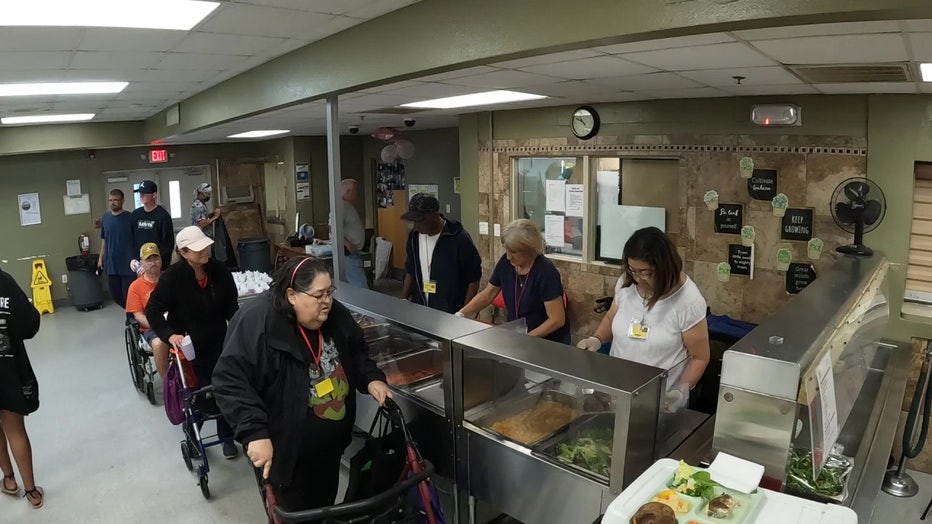 James Bivins is also one of many Polk County residents who come to the Talbot House Ministries to get life skills they need to be self-sufficient.  
"At least for about 25 years. I've been dealing with the Talbot House either working here or eating in the program," he said. 
The comprehensive ministry provides hope and healing for those who need it the most.
For more information, visit www.talbothouse.org.