Lawyer: Mosque-threat suspect is sorry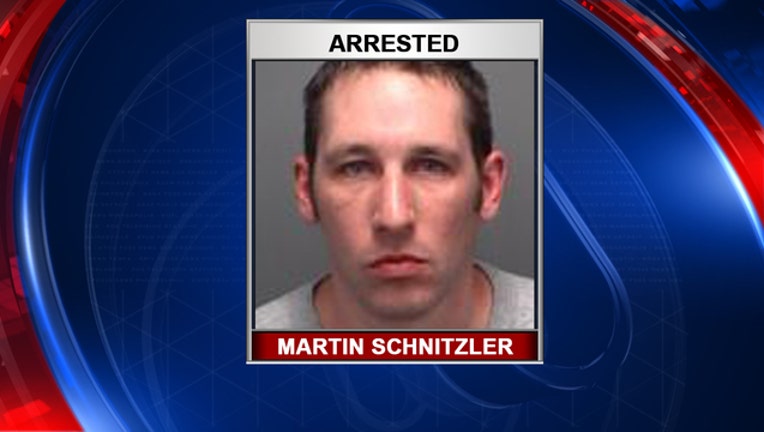 article
SEMINOLE (FOX 13) - The lawyer for a man accused of leaving threatening voicemails at two Pinellas County mosques tells FOX 13 his client, Martin Schnitzler, is remorseful.
The U.S. Attorney's Office in Tampa says Schnitzler, 43, from Seminole, admitted to calling the Islamic Society of St. Petersburg and the Islamic Society of Pinellas County last Friday. FBI agents arrested him Tuesday.
In one of the voicemails he left, Schnitzler said he was going to go to the Islamic Center in Pinellas Park, fire-bomb the building, and shoot whoever was there.
Volunteer Hatem Jabar first discovered the message.
​
"My heart dropped. I was in shock," Jabar said.
Schnitzler's attorney, Bryant Camareno sent the following statement to FOX 13:
Investigators say there's no evidence Schnitzler was actually going to carry out an attack.
He's since posted bail and is on house arrest. As a condition of his release, he is not allowed to have any weapons or come close to any mosques.
If convicted, he faces up to 10 years in federal prison.