Legoland Florida offering free tickets to students post-Irma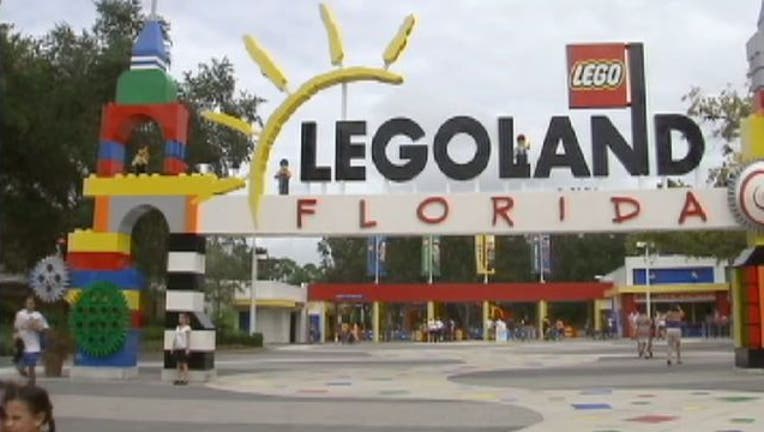 article
WINTER HAVEN (FOX 13) - Children across Florida could snag a free ticket to Legoland Florida.
The Winter Haven theme park announced it will donate 18,000 theme park tickets to the UNICEF Kid Power Schools program and 2,000 tickets to Citrus Center Boys & Girls Clubs in order to lift the spirits of storm-battered children after Hurricane Irma.
UNICEF Kid Power Schools Program is a teacher-led program that incorporates lessons and activities for children. More than 80 percent of the students are eligible for free and reduced lunch. The participating teachers will distribute two tickets per student, which would allow each child to visit Legoland Florida with a parent or guardian.
Citrus Center Boys & Girls Clubs will distribute the 2,000 tickets to the children it services through its sites in Winter Haven, Haines City and Lake Wales.
The total donation is valued to be at least $1.8 million and it was made in conjunction with Merlin's Magic Wand, a global charity of Legoland's parent company, Merlin Entertainments.