'LetGo' app used to meet, steal items from Sarasota victims, police say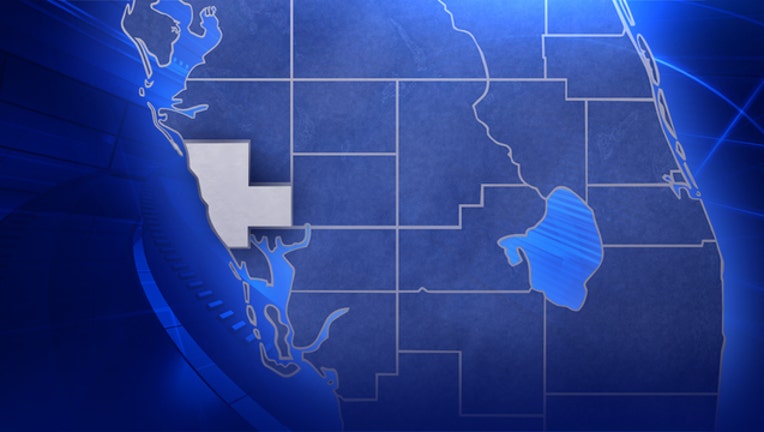 SARASOTA (FOX 13) - Sarasota police are asking residents to meet at designated law enforcement locations for online transactions after a robbery and two thefts occurred in the city.
Police said they are searching for at least one suspect who used the online app, "LetGo" to meet victims and commit the crimes. Police said there were no injuries and no weapons were used in all three cases. The incidents all occurred in July. 
July 17 – Around 9:30 p.m., the victim met with a suspect from LetGo to sell electronics. The suspect grabbed the items and fled from the area. He was described as a black male, 6'2 tall, thin build and was last seen wearing a red hoodie and dark backpack.
July 28 – Around 6 p.m., the victim was contacted through LetGo to meet the suspect to sell jewelry. The suspect took the jewelry and fled from the area. He was described as a black male, with shoulder length dreads. The suspect was last seen wearing a blue shirt, jeans, black New Balance sneakers and a Michael Kors watch.
July 29 – Around 7 p.m., the victim met with a suspect from the LetGo app to sell clothing. Police said the suspect took the clothing and said he'd return with money, but never did. The suspect was described as a light-skinned black male with a scuffy bear. He is 6' tall with a medium build and last seen wearing a gray hoodie, black jeans and red shoes. 
It's unclear whether all three cases are connected. Sarasota police said they want to remind the public that the lobby within their headquarters is a "Safe Place" to conduct online transactions, such as those through the LetGo app. Officers and other members of the Sarasota Police Department would be standing by to increase the sense of security, they said. The address is: 2099 Adams Lane, and video of the lobby can be found here. 
Anyone with information on the three LetGo cases is asked to call Detective Kim Laster at 941-364-7327 or leave an anonymous tip with Crime Stoppers by calling 941-366-8477 or online at www.sarasotacrimestoppers.com.