List: Florida election results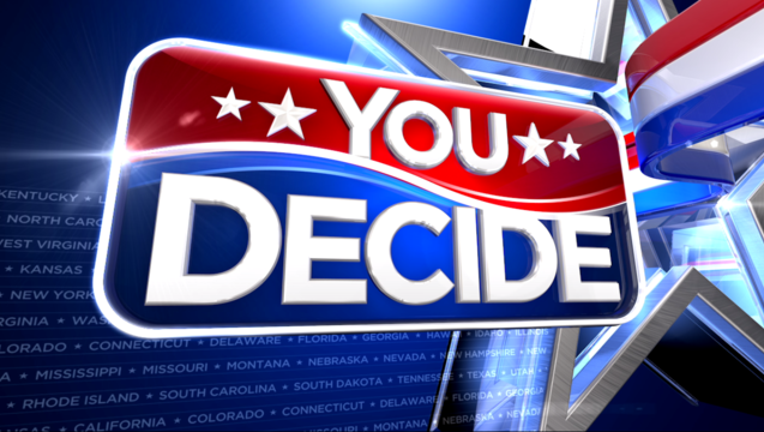 TAMPA (FOX 13) - After months of campaigns, election season in Florida is over -- almost.
Top races in the Sunshine State include the governor's race, between Ron DeSantis and Andrew Gillum, and the Senate race, between Bill Nelson and Rick Scott, which is headed for a recount. A number of proposed constitutional amendments were on the ballot as well, covering everything from vaping to greyhound racing.
Here's how you can look through full election results for Florida:
- Top Florida statewide election results
- Florida's Congressional races
- Results of Florida's proposed constitutional amendments
Tampa Bay Area counties:
- Citrus County election results
- DeSoto County election results
- Hardee County election results
- Hernando County election results
- Highlands County election results
- Hillsborough County election results
- Manatee County election results
- Pasco County election results
- Pinellas County election results
- Polk County election results
- Sarasota County election results
- Sumter County election results