List ranks Florida's theme parks from cheapest to most expensive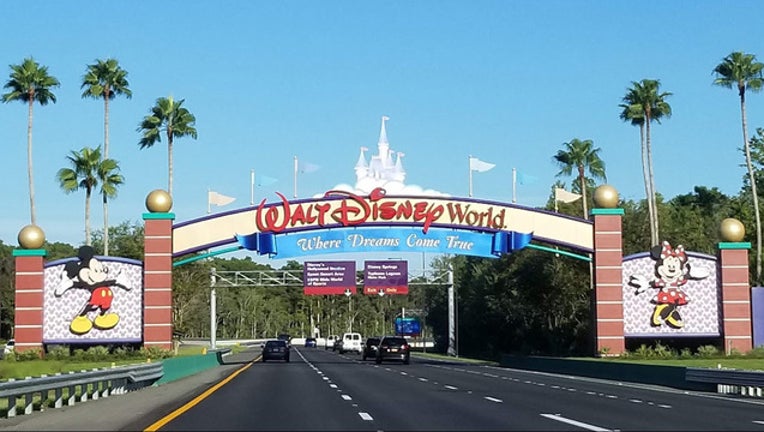 TAMPA, Fla. (FOX 13) - Tourists from all over the globe visit Florida for its theme parks, but amusement doesn't come cheap in the Sunshine State.
A new ranking from HomeToGo called the "Florida Theme Park Index" ranks the state's largest attractions from cheapest to most expensive. The ranking includes the price of entry, parking, a meal deal and overnight accommodation for one night to give the cost of a typical day at each park.
According to the list, the most affordable theme park is Fun Spot America in Orlando, with a total cost of $112 per day. Legoland Florida comes in second at $158, with Busch Gardens Tampa Bay in third place at $159.
SeaWorld Orlando, Universal Islands of Adventure and Universal Studios Florida rank in the middle, with Disney's four theme parks coming in as the most expensive.
Here is the full list, with average cost per day:
1. Fun Spot America: $112.39
2. Legoland Florida: $158.13
3. Busch Gardens Tampa Bay: $159.16
4. SeaWorld Orlando: $171.55
5. Universal Islands of Adventure: $218.93
6. Universal Studios Florida: $220.73
7. Disney's Animal Kingdom: $259.27
8. Epcot: $260.26
9. Magic Kingdom: $260.56
10. Disney's Hollywood Studios: $261.26
LINK: For more information on the rankings, visit HomeToGo's website.