Lithia veteran, owner of Stalk and Vine on 39, finds community in farming
LITHIA, Fla. - Stalk and Vine on 39 is a veteran-owned farm that provides fresh, wholesome produce. 
The farm is ten acres and primarily focuses on naturally grown food.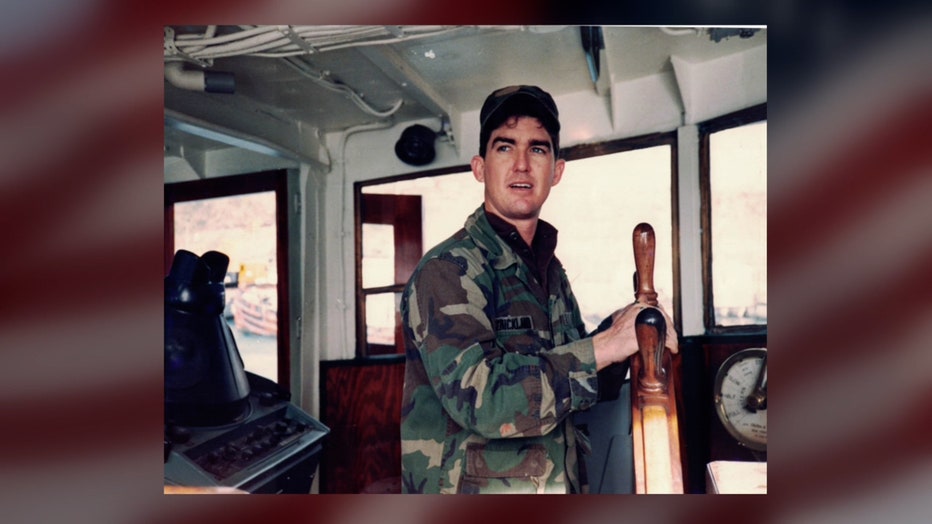 "At any given time, we have three to seven acres in production," says Patrick Strickland, the owner.
Patrick says the farm operates as a market farm; an idea common on northern farms that he's bringing to Florida. Market farms grow a wide variety of produce, but grow things seasonally, like okra in the summer and lettuces in the spring.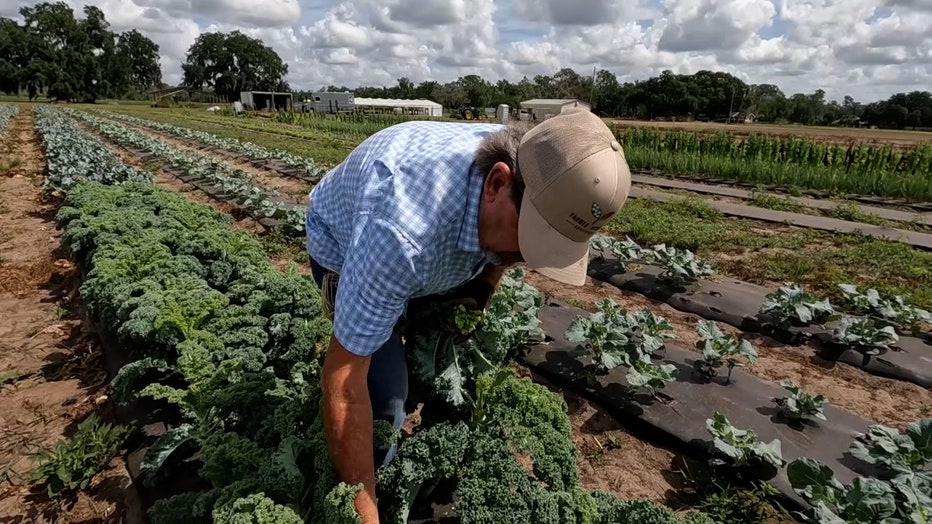 READ: Sarasota National Cemetery needs volunteers to plant flags for Memorial Day
"We try to encourage people to eat seasonally, people just don't do that anymore.," says Patrick.
Patrick spent 14 years in the U.S. Army.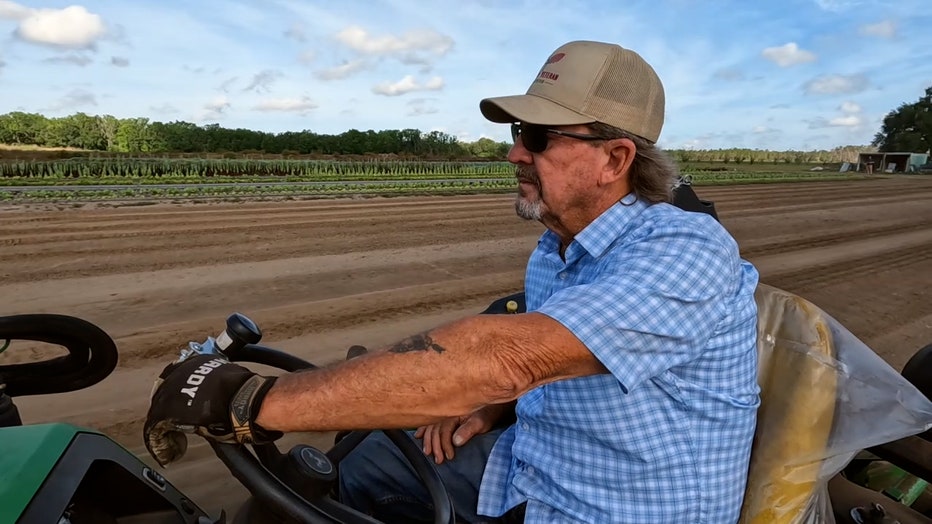 "When I got out, I was looking for something that gave me that comradery that we had in the military," he recalled, adding that the close-knit farming community has offered just that.
Stalk And Vine on 39 is located at 14923 South County Road 39 in Lithia. Their stand is open Saturday from 9 a.m. to 3 p.m. and Sunday from 10 a.m. to 3 p.m.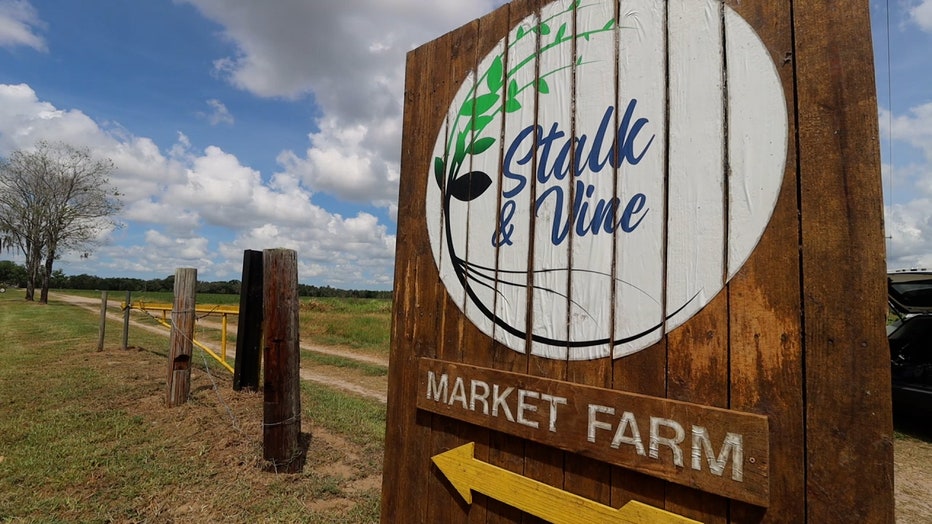 If you can't make it in person, you can shop online at the website: www.stalkandvineon39.com.