Live Nation offering $20 concert tickets for one week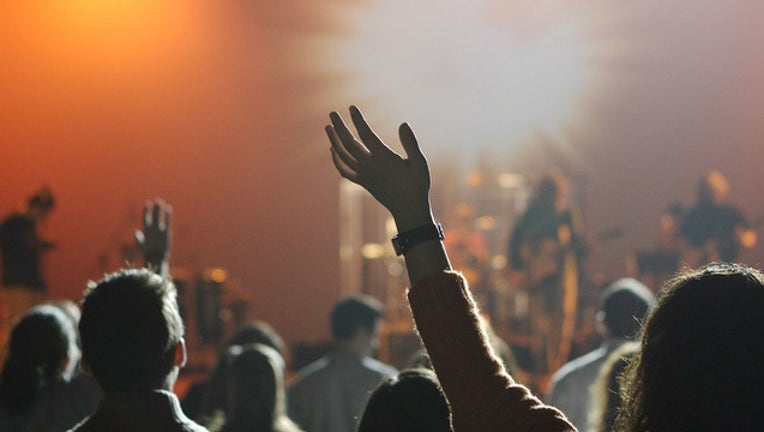 TAMPA (FOX 13) - Live Nation is offering a $20 deal in honor of "National Concert Week." 
The deal includes more than 1.5 million tickets to over 2,000 shows on Live Nation's roster of summer tours including Comedy, Country, Hip-Hop, Latin, Metal, Rock, Pop, and more," Live Nation said in a release. The offer will last from April 30 to May 8. 
Talent in attendance include: Paramore, Lindsey Stirling, Bush's Gavin Rossdale, Jeff Beck, Counting Crows' Adam Duritz, Ann Wilson of Heart, Evanescence's Amy Lee, Foreigner's Mick Jones, 3 Doors Down, Bad Company and Free's Paul Rodgers, Coheed and Cambria, Collective Soul, Pentatonix, O.A.R., Poison, Soul Asylum, Stone Temple Pilots, Styx, Taking Back Sunday, The Cult, The Offspring, Whitesnake, and more
For a full list of artists, click over to Live Nation's website.