Local law enforcement stresses safety on Black Friday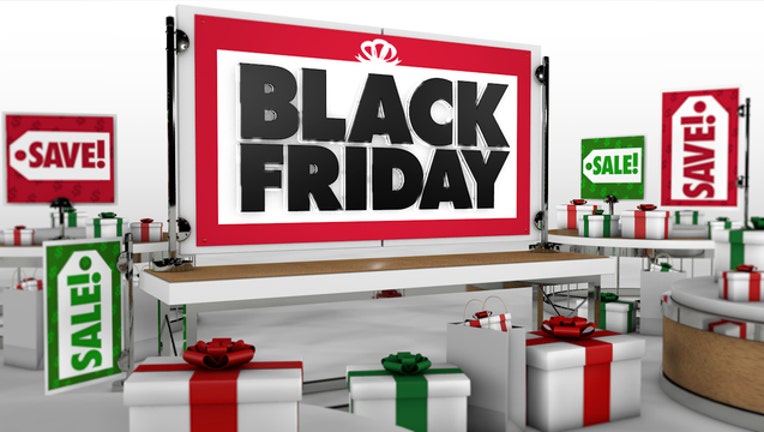 article
TAMPA (FOX 13) - Shoppers scouting out holiday deals are not alone. It's busy season for thieves looking for easy targets.
 
Sarasota police tweeted these shopping safety tips:
1.     Always know your surroundings.
2.     A distracted shopper is a prime target for the bad guys.
3.     Carry your purse or bag close to your body. Also carry your wallet inside a coat or your front pocket.
4.     Have your keys in hand when approaching your car.
5.     Check the backseat and around the car before getting in.
6.     Tell a security guard or a store employee if you see an unattended bag.
7.     Don't leave your package and valuables visible in your car. Lock them in the trunk or take them home.
8.     Lock your doors.
When shopping in the stores:
1.     Never leave your purse or wallet unattended.
2.     Don't carry large amounts of cash.
3.     Purchase items with gift cards or credit cards.
4.     Be patient
Police said they not only will have a presence at shopping malls, but at big box retailers as well.