Locally transmitted Zika case identified as Tampa firefighter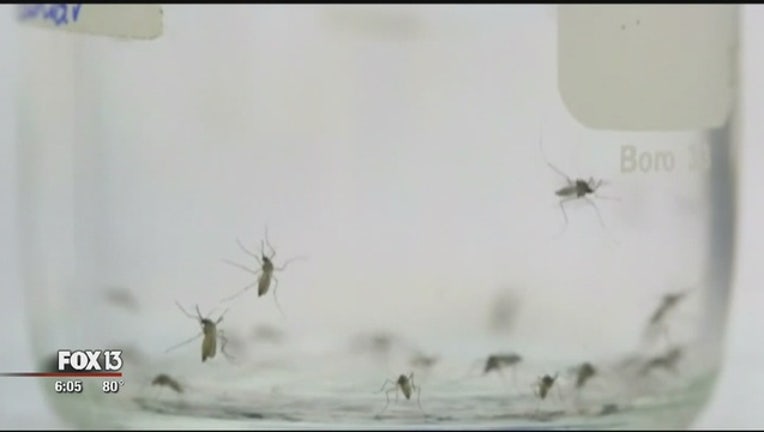 article
TAMPA (FOX 13) - Tampa Fire Rescue officials said Tuesday the person who contracted the non-travel-related case of Zika virus in Pinellas County was a Tampa firefighter.
The firefighter's name was not released but the firefighter lives in Pinellas County, said Jason Penny with Tampa Fire Rescue.
The firefighter works at station No. 3 on Kennedy Blvd., Penny said, and the other firefighters from the station tested have negative for Zika. Mosquito control has also sprayed around the fire station as a precaution.
"We do not feel that any firefighter or anybody else is at risk," said Tampa Mayor Bob Buckhorn. "We're confident that every precaution that needed to be taken has been taken and that the particular firefighter will be back on the job and doing the great job that he or she has always done," he said.
Governor Scott announced the non-travel-related case of Zika last week, but the person's identity or the location of the transmission was not released.
MORE: Pinellas considers GMO mosquitoes to fight Zika
Mosquito eradication has become a top priority around the state, with Tampa's mayor urging residents to dump standing water and drain stagnant pools.
"In Pinellas County, the Department of Health and Pinellas County Mosquito Control are already working together and have begun aggressive spraying and mosquito abatement efforts. Any pregnant woman who would like to receive a free Zika test or a Zika prevention kit should contact the Florida Department of Health in Pinellas County," the governor's office said.
Any Pinellas County resident who would like to request mosquito control services for their home or business should contact Pinellas County Mosquito Control.